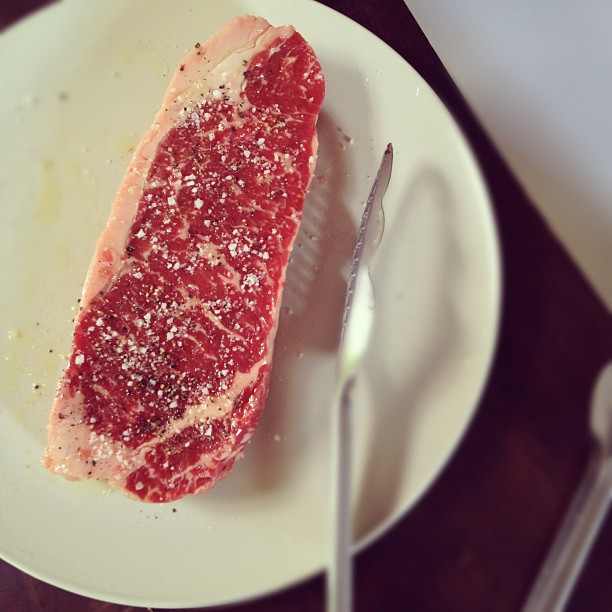 RANT WARNING! If you don't want to read the rant, skip to the next section!
So it seems I have sparked some serious negative commentary about my "complete and utter obsession" with health and fitness. Some people think that what I say and do on my blog is what I spend ALL DAY doing. Well you would be completely wrong if you thought that.
I am a mother. First and foremost. I spend every minute of every day with my kids. I am a stay at home mom and I wouldn't give that up for anything in this world. I would do anything for those little balls of freakish energy and they know it.
We all have struggles with balance. Well, my biggest struggle right now is figuring out a way to switch my blog from what it was to what it is. I have always been into health and fitness but I am more vocal about it now, yes. But I still wake up every day to my little squishy faced monkeys and I start my morning with their needs in mind. After a less then one hour workout, I literally spend the rest of the day with them. We go out, we have picnics, we go to the zoo or the water park, we have friends over, we play, I yell, there's crying and dirt and poopy diapers. I love it and it drives me crazy.
Lately I have taken to concentrating on one thing on my blog instead of making it all about them. I still share my family life, but I don't need to constantly talk about my kids on my blog. But if you missed them, have a taste: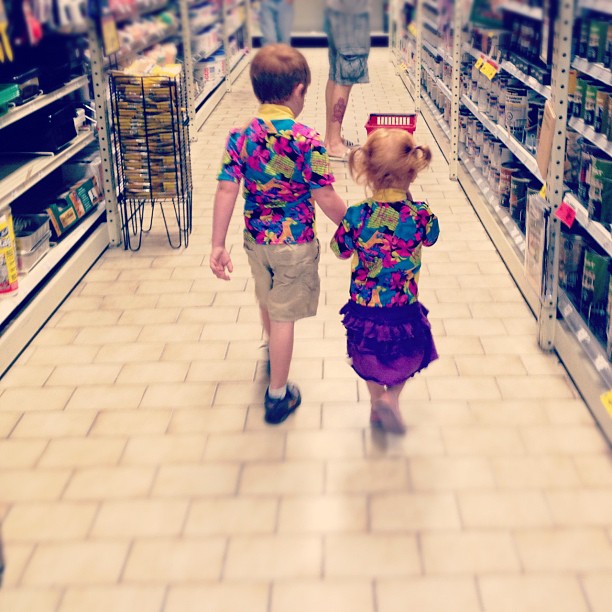 I am not obsessed with having a six pack or being skinny or never eating cake again( I AM obsessed with my iPhone, chocolate, small furry animals, avocados, tattoos, beating my husband in pushups, urban farming, coconut oil and doggy cuddles). Having a six pack is a goal, as is being stronger and healthier. I have serious issues with my spine and having a strong core was my earliest motivation for working out.
The balance I seek in my life is to be happy. Being strong makes me happy, working out every morning with my husband makes me happy, being a healthy family and being a healthy role model for my children makes me happy. Also, cake with three inches of butter laden frosting makes me happy, but I don't need to eat it every day.
I speak out in this space to help others, that's my goal. If I can be the voice for so many formerly unhealthy and overweight people then so be it. I hope to inspire people to get in their kitchens and make delicious food, to forage in their neighbourhood farmer's markets and to think outside the box when it comes to meals. I also strive to inspire those around me to get out and move. Strength is addictive and so is a healthy lifestyle. I can't change you, but I can try to inspire you. If you don't enjoy my healthy lifestyle change, my pursuit of strength and fitness or my recipes, there are 3 million other blogs you can go comment on. If you care to never hear from me again, then unsubscribe, stop clicking on my blog and please keep your negative, unhelpful comments to yourself as they will be erased with little thought.
We all change as life goes on, although some of us in more public ways then others. I believe my life has only gotten greater and better and more fucking fantastic then I could ever have imagined as my life has carried on. There will always be pessimists in life but I will always choose to brush them off.
That being said I LOVE you all. All of you who have come out of the woodwork to say something positive or even to give me constructive criticism, I value that! I appreciate all of my followers, readers, friends and family. You are the world to me and I only do this for you! If it weren't for my readers and the people who listen to my rants, I would have stopped this blog long ago.
Whew. Let's get to the recipe now. 
Living the Paleo lifestyle has been awesome, I must say. I'm eating everything I always wanted to eat more of and feeling no shame. I'm discovering all the best places in town to buy organic and naturally raised meats and I'm meeting fantastic people along the way. The only problem I've faced so far was snacking! A girl's gotta have a snack, or two, or three! But the BEST part about this trail mix, is it's a great trail mix for anybody! It's just straight up good. No sugar, no soy, no peanuts, no dairy, no eggs and gluten free.
There's lots of good Paleo snacks: Hard boiled eggs, kale chips, vegetables and fruits dipped in nut butters, fruit, LARA bars, homemade jerky, etc. But I like something a little more indulgent sometimes. So I came up with this amazingly addictive (seriously) trail mix.
If you are trying to lose weight, beware the amount of dried fruit in this recipe. Be sparing with a handful here and there. Lucky for me I am trying to bulk up a bit and so is the hubs! So we pretty much devour this whole recipe in little more then a day or two. I may have a nut problem…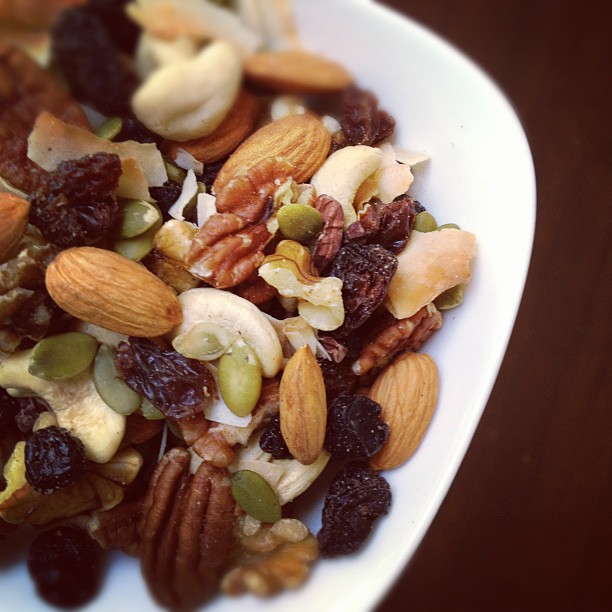 One year ago: Whole Wheat Chocolate Cherry Muffins
Two years ago: Pulled Lamb Sandwich with Chimichurri
Three years ago: Shirred Eggs
Ingredients
1 cup raw organic cashews
1 cup raw organic almonds
1 cup raw organic walnut pieces or halves
1 cup raw organic pecans
1/2 cup raw organic pumpkin seeds
1/4 cup raw organic cacao nibs
1/2 cup organic dried blueberries
1/2 cup organic unsulphured cherries
1/4 cup organic raisins
3/4 cup organic, unsweetened coconut chips (aka ribbons)
Instructions
Preheat the oven to 375°F. Pour the coconut chips onto a baking sheet and bake them for 3 minutes. Rotate the pan if needed and bake for another 2 minutes. Chips are done when golden brown. Remove from oven and cool.
Mix remaining ingredients together in a large bowl or container.
Add the chips at the very end.
Devour.
Notes
Feel free to mix up your nuts! Macadamia, Brazil, etc are all good! Just remember that peanuts are a legume and are not recommended when eating Paleo.
All Rights Reserved. Copyright Guilty Kitchen 2014
Other delicious Paleo snack ideas from other fabulous food blogs:
Paleo Herb Crackers from Multiply Delicious
Chocolate Almond Coconut Bites from the The Food Lovers Primal Palate
Bacon and Guacamole Sammies from Nom Nom Paleo
Chocolate Covered Bacon from Paleo Diet Lifestyle
Apple Cider Paleo Donuts from Paleo Spirit