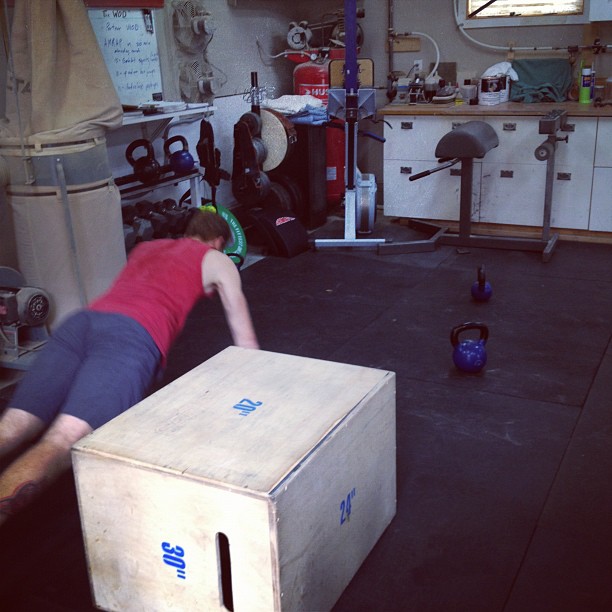 So I've been getting a lot of flak lately for my frequent picture taking while sweating. What's up with that?
I know I haven't always been as obsessed with fitness and health as I have been in the past four months, but fitness and healthy foods have always had their home here at Guilty Kitchen. The whole reason I named my blog "Guilty Kitchen" was because I wanted so bad to eat healthy food and get my exercise every day.  I struggled with that for a long time. Balance was an issue. I would eat healthy five days a week and binge on booze and indulgent food every weekend. I worked out every day for the past 8 years in one form or another (except when I was 9 months pregnant and resembled a hippopotamus).
So don't come tell me now that I am suddenly changing "everything I've stood for". I am simply changing, changing for the better. Everyone should grow and change as they age, I would hope we all do. What a boring, unintelligent life it would be if no one ever changed. It's taken me my whole life to finally be in a place where I am happy with my body and happy with the food I am eating and allowing myself to eat. I love how I feel these days and I want to share that with all of my readers, friends, family and strangers. I feel on top of the world! I feel strong! Why wouldn't I share it?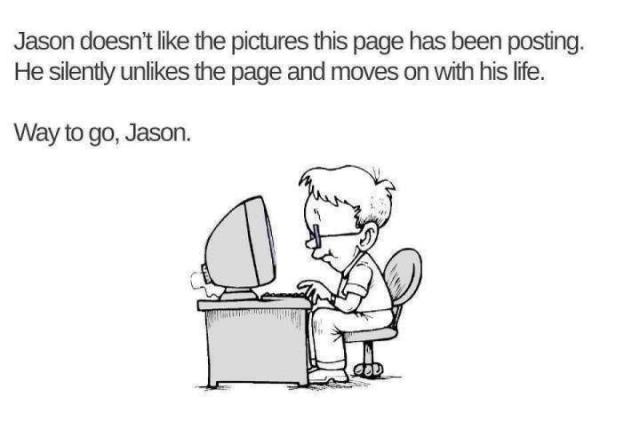 And here's how I feel about all the hating. If you don't like it, you feel uncomfortable with my lifestyle change, my confidence, my strength, then go ahead and follow Jason's lead up there. No one will ever know you did it. Just don't bog up my feeds with your shameless ranting and otherwise negative outlook.
Life couldn't be better right now and I hope I can spread that feeling to everyone I meet.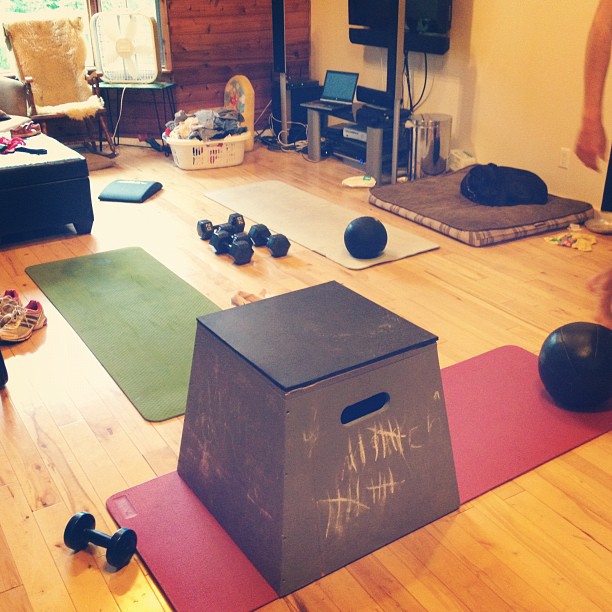 Oh, did I mention we started CrossFit too? Our neighbours are CrossFitters and we're CFs in training now baby. Soon, I'll be Snatching and Kipping with the best of 'em. The only problem with eating grain free, dairy free, soy free and sugar free is snacking. Snacks usually have at least three of the four listed no no foods in them. So what's a newly Paleo girl to do when the hunger pangs hit? Well, I say whipping up a quick batch of these cabbage wraps will suit you just fine. Perfect for lunches, snacks or munchies. Whip up your own mayonnaise, and you won't be sorry. A lot healthier without all those additives…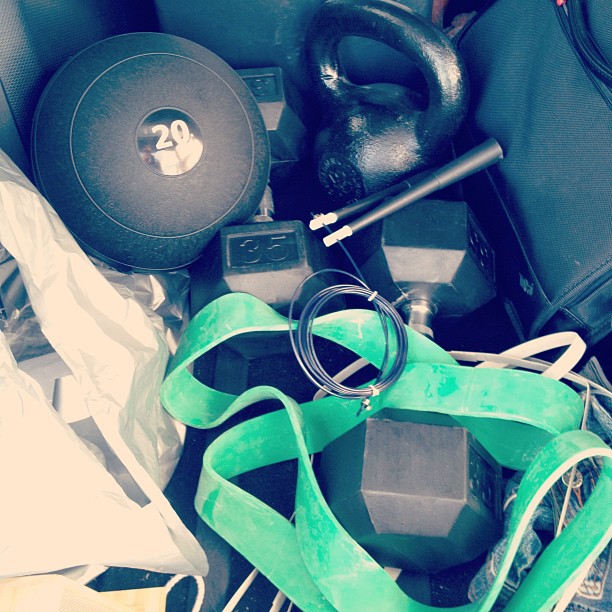 We had a little road trip to buy much needed supplies too…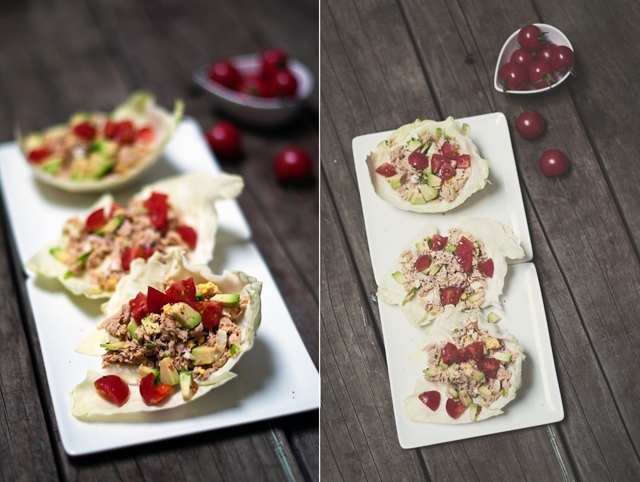 One year ago: Roasted Potato Salad with  Corn, Pancetta and Blue Cheese
Two years ago: Grilled Fish Tacos
Three years ago: Buttermilk Panna Cotta
Ingredients
1 can of tuna (preferably skipjack), drained
1 green onion, chopped
3 small green cabbage leaves (or butter lettuce)
1 hard boiled egg, chopped
2 tbsp full fat mayonnaise (preferably homemade)
sea salt and pepper to taste
1/4 small avocado (about 25 grams), diced
3 or 4 cherry tomatoes, chopped
Instructions
Mix the drained tuna with the green onion, hard boiled egg and mayonnaise.
Season with salt and pepper.
Scoop the tuna mixture onto the cabbage leaves, top with chopped tomatoes and avocado and serve.
Notes
For a low fat variation, try using plain Greek yogurt instead of mayonnaise.
All Rights Reserved. Copyright Guilty Kitchen 2014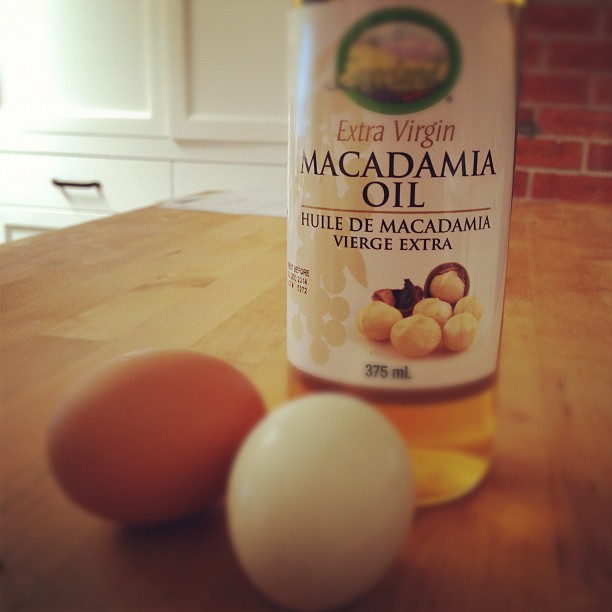 Similarly delicious recipes from other fabulous food blogs:
Paleo Summer Wraps with Tahini from Anja's Food 4 Thought
Crab Lettuce Cups with Bacon and Avocado from The Evolution of Jenn
Asian Beef, Mushroom and Broccoli Slaw Lettuce Cups from Nom Nom Paleo
Cinnamon Chipotle Sliders from PaleOMG