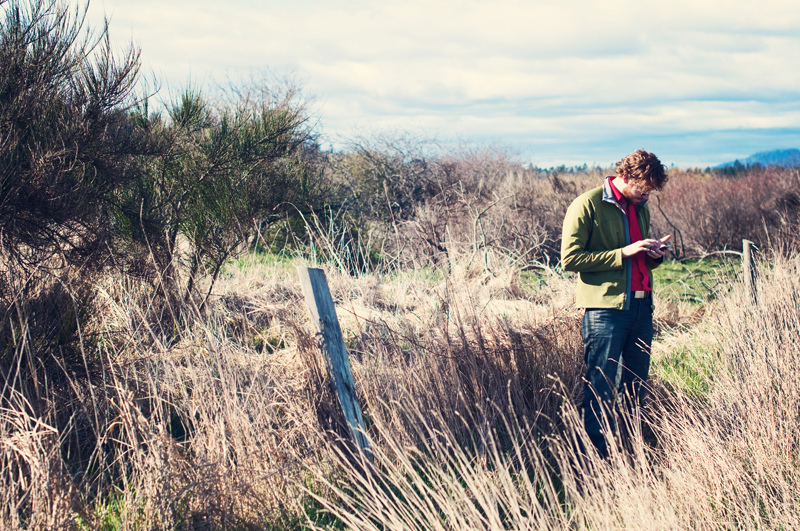 I had a great weekend this past few days when we headed to the beach to set up a maternity shoot with one of my very first clients. I am so beyond excited about this new chapter in my life. It has been so hard to establish the business and to also keep tabs on my family life (being the main caregiver and all) and to also maintain my first blog baby, Guilty Kitchen.
One thing that has helped an awful lot in that transition is my very favourite new toy, the iPhone 4. As you can see in the photo above, we both got one, and we use it a lot. Adrian was posing for me to give me an idea of the lighting in this area, so I could set up the shot. A perfect time to catch up with Words with Friends" a Scrabble-like game app. Needless to say we are both smitten with our new techno toys.
The shoot went fabulous by the way, see more pics over at Garnett Wren Photography, my other blog.
While we were there I noticed this flower growing in amongst the thorns, so I snapped a quick shot. It reminded me to look around, because beauty really can be anywhere if you know what to look for.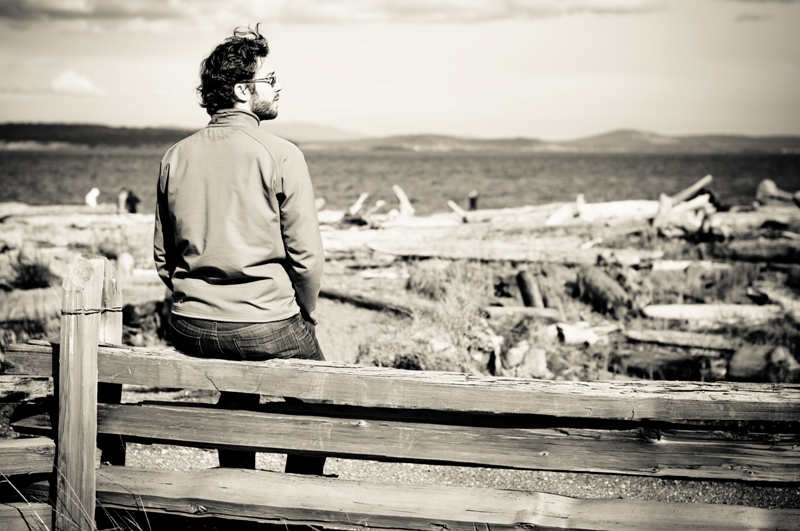 Something else I've been trying to do is see the beauty in my life as it happens. I'm so involved in other people's beautiful moments, that sometimes I forget to capture my own. I grabbed a cute outfit for little Isla and snapped a few of her. She's just getting so big, I can't believe it's been almost a year already! Time just flies so fast when you have two little ones to care for and it's hard to just slow down and enjoy it.
I had to laugh a lot yesterday when I read this post by the Yummy Mummy. It describes the real life of a stay at home mom in glorious honesty. Life as a SAHM is no glamourous fairy tale as often thought of by working women or single women. It is seen as just a way to escape the everyday life of trudging off to an office or other 9-5 job. But I can assure you, life at an office job can seem like a fantasty when you are knee deep in laundry/dishes/dirty diapers/food scraps/endless colouring/puzzles/toys, etc.
I have to give credit to anyone who admits to being as frustrated as I am and comes clean on the internet, where many a hater can troll. If I can strive to just be that better mom, as the thought process goes, then I can achieve xyz. I think I will ease into it, but I'll never be perfect. One can only play legos/cars/dolls/kitchen so many times before you begin to lose brain cells. I try my damnedest and that's the best I can do. I feel good about that. And I know my kids know that I love them and cherish them and want them to be happy, empathetic, caring, loving adults.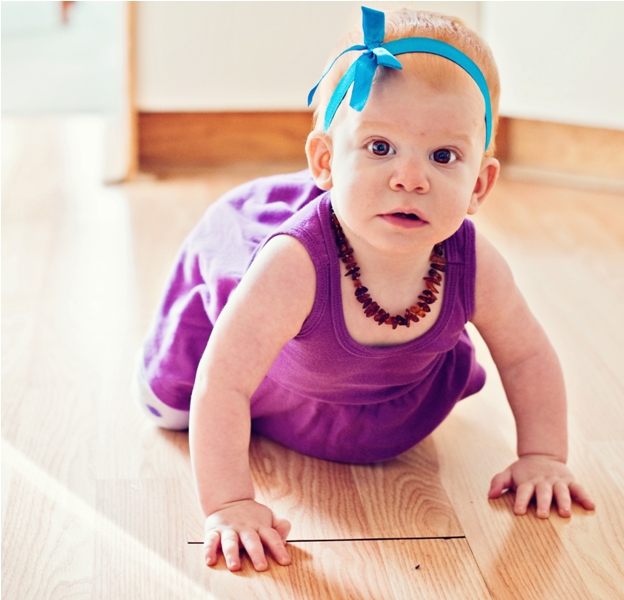 I hope it all goes well….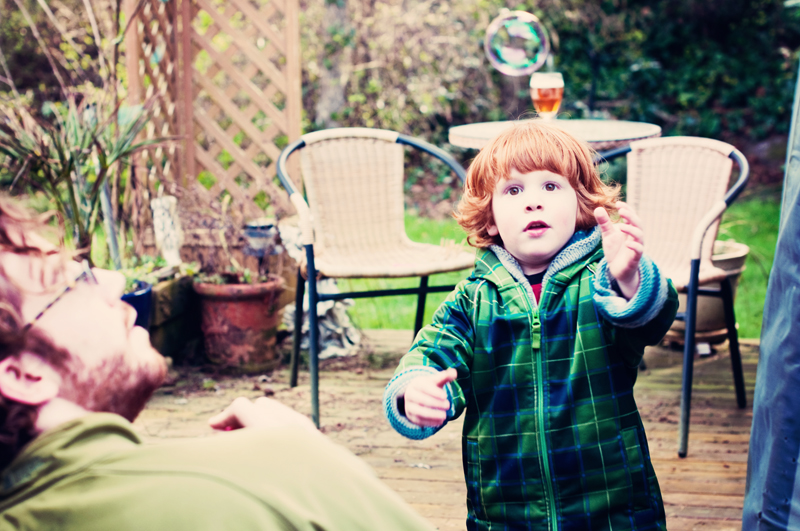 You may have noticed a few quick bread and muffin posts recently. I am on a kick of making and freezing pancakes and muffins. They make the perfect food for little hands to hold and rip apart and they freeze and transport quite well. These cranberry walnut muffins are delicious and healthy and stick to your ribs filling. Try it with a spread of apple butter and you've got yourself the perfect morning meal or afternoon snack.

One Year Ago: Spring Asparagus and Pancetta Fettucine

Cranberry Walnut Muffins

Yield: 12 muffins
Prep Time: 15 minutes
Cooking Time: 20 minutes

1 1/2 cups whole wheat flour
1 cup pastry flour
2 tsp baking powder
1/2 tsp baking soda
3/4 tsp salt
1 tsp cinnamon
2/3 cup brown sugar, packed
1/3 cup buttermilk
2 tbsp grapeseed oil
1 tsp vanilla
1 egg
1 cup Greek yogurt, plain
zest of one meyer lemon
3/4 cup dried cranberries
3/4 cup chopped walnuts

1. Preheat oven to 400°F. Line muffin tins with paper and spray lightly with baking spray.
2. Combine flours, baking soda, baking powder, salt, cinnamon and sugar in a small bowl.
3. In a separate bowl, combine buttermilk, oil, vanilla, egg,  yogurt and zest.
4. Pour dry into wet, stir a few turns and then fold in the cranberries and walnuts. Do not overstir, just blend until the last bits of flour are gone. Lumps are fine!
5. Scoop evenly into tins. Yes, the batter is very thick and will only rise so much, so fill those tins right to the top!
6. Bake for 15-20 minutes. Remove and cool on wire rack.
Similarly delicious recipe on other fabulous food blogs:
Cranberry Walnut Chicken Salad on Framed Cooks
Cranberry-Walnut Rolls on Brown Eyed Baker
Cranberry Curd Bars with Walnut Shortbread Crust on The Kitchn
Cranberry Walnut Crostata on Pastry Studio
Cranberry Walnut Oatmeal Cookies on The Food Addicts