I just realized, after a week, that I had not posted about my guest post over at Indian Simmer. What a bad guest poster I am!
I took a moment out of my ridiculously busy schedule to make some cupcakes and tell you all about them so that the lovely Prerna, of Indian Simmer, could pack up her bags and head over to the place of her birth (India) for a well deserved visit with family and friends. This is actually, if you can believe it, my very first guest post and I think I may have to do it again!
I hope you are having a wonderful time Prerna, and we'll take care of all your fans for you while you're gone!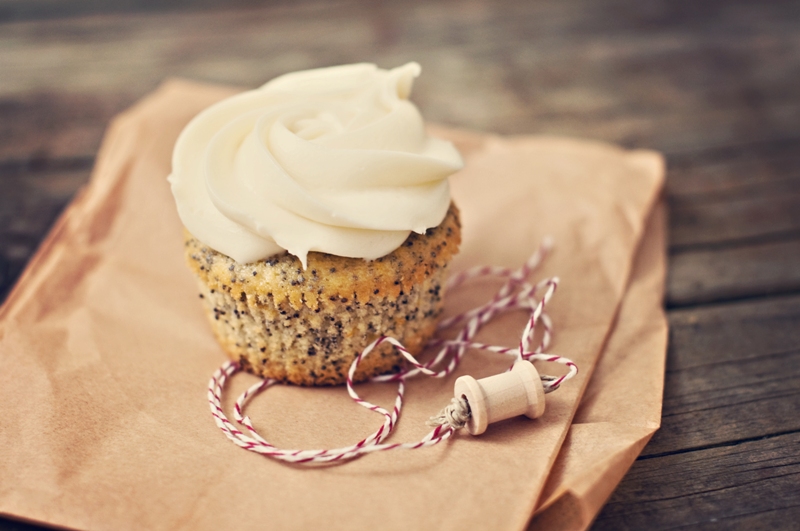 There is also another new place you can read my thoughts now too. I have begun writing for the Stonyfield Canada Blog and will be a regular contributor over there. You all know how much I love to use yogurt in my recipes, but I also get to go on and on about all things west coast and organic, true passions for me. So come visit me over there, if you haven't had enough of me here. My first post is for April Fool's Day and sustainable fish, a curious combo…
So that is that for now folks. I've got a whole house to pack up and children to wrangle and birthday cake to work off my thighs. Toodle-oo!