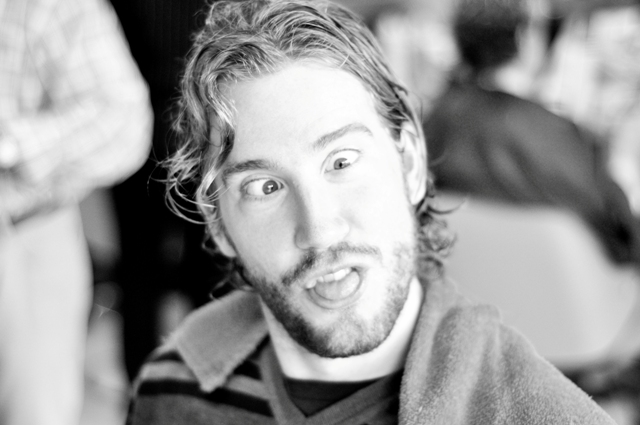 Hello there.
Isn't that a sexy face?
How about this one?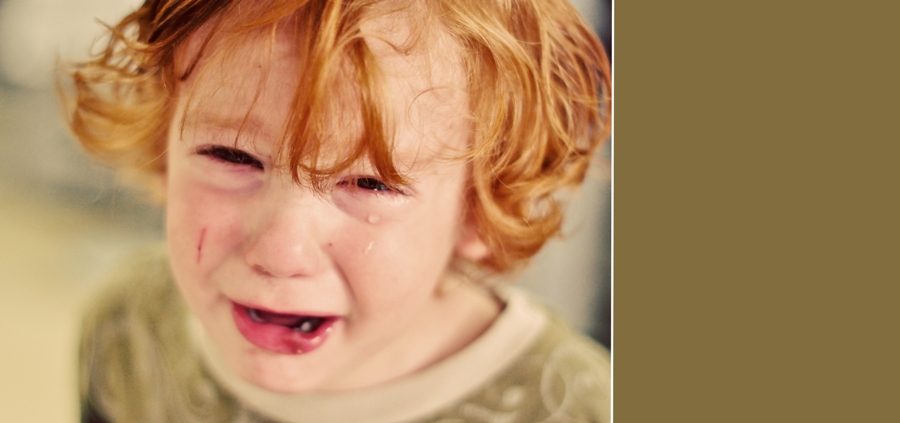 I guess this one is more of a pitiful face. It looks like someone beat him up.
So what's with the faces?
This weekend we made our annual trip to get haircuts for the boys. We like to save a little moolah and only do it once a year. Seems like the best way to save money, doesn't it?
Well, it appears as if the irregularity and infrequency in barber shop visits may have created a bit of an ingrained fear in one of the boys. Panic set in as soon as he was hoisted into the barber's chair and told it was haircut time. He fought valiantly, but I won.
And doesn't he just look so cute now? Happy as a clam. As long as there is a lollipop involved.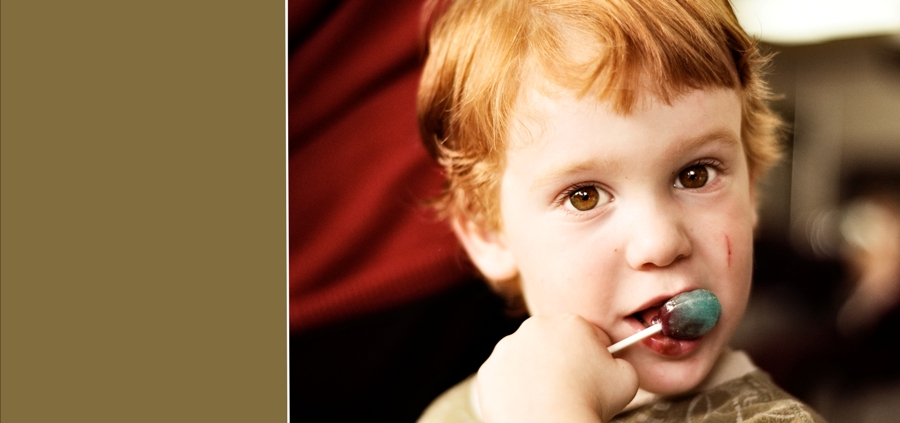 Another equally amazingly exciting thing that happened this week was this:

As I previously mentioned a few weeks ago, I'm published! Foodies of the World is a great book filled with loads of drool and awe inspiring recipes as well as the stories of many a food blogger. I'm honoured to have been chosen to be a part of this book and if you would like a copy as well, click the link in the left sidebar to go to the publishers website where you can order a copy online.
After all the excitement and running around, it was nice to come home to a meal that cooked itself while we galavanted about the city. This chili is quite hearty and filling and takes only a few minutes of cooking before you hoist it all into the crock pot and let it cook itself. With pumpkin season coming to a close, this chili is equally good with other kinds of squash as well. I used a buttercup squash as it is quite low in moisture and holds together well after roasting. Try it with butternut, acorn or delicata though as well!
Pumpkin and Black Bean Chili (Slow Cooker)

1 large onion, diced
1 lb ground beef
1 cup pumpkin purée
1 19 oz can black beans, rinsed and drained
1 28 oz can diced tomatoes, preferably no salt added
1 7oz jar of tomato sauce
1 tbsp cumin
2 tbsp instant coffee
2-3 tbsp chili powder
2 Tbsp hot sauce (like Cholula Chili Garlic)
1-2 tsp sea salt
2 tbsp sugar
1 tbsp cocoa powder
1 buttercup squash or small pumpkin
1/2 cup fresh cilantro, chopped fine

1. In a large frying pan on medium heat, sauté the ground beef until thoroughly browned. Place in bowl of crock pot and set aside.
2.  In same frying pan, sauté onions until translucent and then add those to the beef in the crock pot bowl.
3.  Add remaining ingredients, except whole squash and cilantro to crockpot. Stir and mix and turn to low.
4. Cook on low for at least eight hours.
5. To roast squash preheat oven to 400°F. Cut squash in half and scoop out seeds. Slice into small crescents about one inch in thickness, brush with a small amount of oil and bake on baking tray for 20-25 minutes.
6. When squash is done, cut into large cubes and stir into chili just before serving.
7. Garnish chili with chopped cilantro and a dollop of sour cream if desired.
Similarly delicious recipes on other blogs:
Pumpkin Yeast Rolls on Erin Cooks
Autumn Turkey & Pumpkin Lasagna on Bitchin' Camero
Pumpkin Orzo with Sage on Pithy and Cleaver
Pumpkin Waffles on Dinner with Julie
Pumpkin Canneloni on Not Quite Nigella