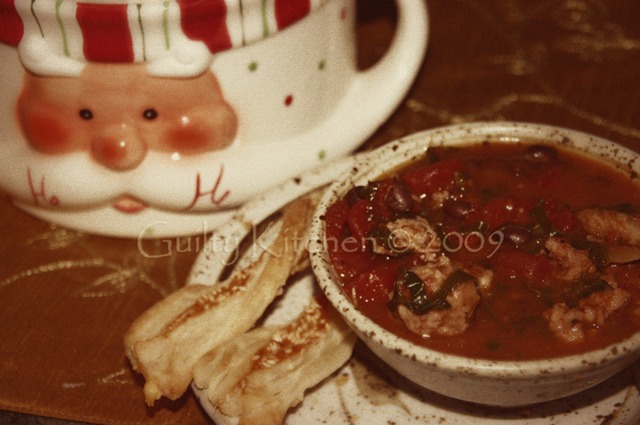 Has anyone ever done something amazingly nice for you, totally out of the blue, that you weren't expecting? That's what happened to me this past Friday night. I was hanging out with some girlfriends at a friend's house, cooking up a big pan of my amazing lasagna (recipe to come eventually), when my husband called. He said a our friends had come by, dropped off a steaming container of freshly made soup and a small bag of fresh baked Parmesan Sesame Twists. I was blown away. These are the same friends who we occasionally have dinner with, which you can read about here. She had read, right here on Guilty Kitchen, that this pregnancy has got me down, energy wise. First pregnancies are great for complaining to your unknowing spouse about being dreadfully tired, but there's no one there to complain to when you are home alone all day with one (or in my case two) toddlers running around. Chasing a toddler, creating baked goods for Christmas, decorating, tending a fire, and still finding time to write posts during the day is becoming a somewhat daunting tasks.
It is so easy to fall back on the old standbys for dinner. A salad here, pizza there, a quick soup, but soon there is no material left to write about. Well, in swoops Nancy, an angel in my own circle of friends. Not only did her and her husband, Jay, create a soup and accompanying bread products to go with it, they documented the whole process on CD and sent that along too! I could not believe my eyes when I got home. What an amazingly thoughtful thing to do! I'm sure they had fun doing it, as it is a process that can be quite thrilling sometimes, but I am still in awe of the gesture.
So here it is folks, I hope you enjoy their hard work as much as my family has!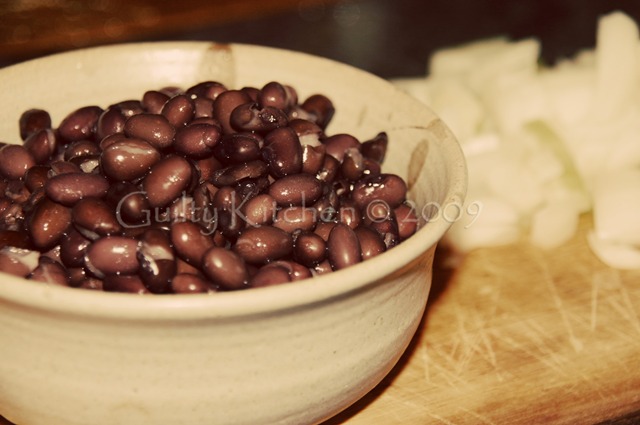 Black Bean Soup with Hot Italian Sausage and Spinach
Adapted from Six O'clock Solutions (The Vancouver Sun)
1 tbsp olive oil
3/4 pound hot Italian sausage, cut into 1/2 inch pieces
1 small onion
2 garlic cloves, chopped fine
1 540ml can tomatoes with juice, chopped coarse
1.5 cups chicken stock
1 can (398ml) black beans, drained and rinsed
2 tbsp sun-dried tomatoes packed in oil, chopped and drained
1 tbsp chopped fresh oregano
1 tbsp chopped fresh thyme
1 bunch spinach, chopped coarse
Salt & Pepper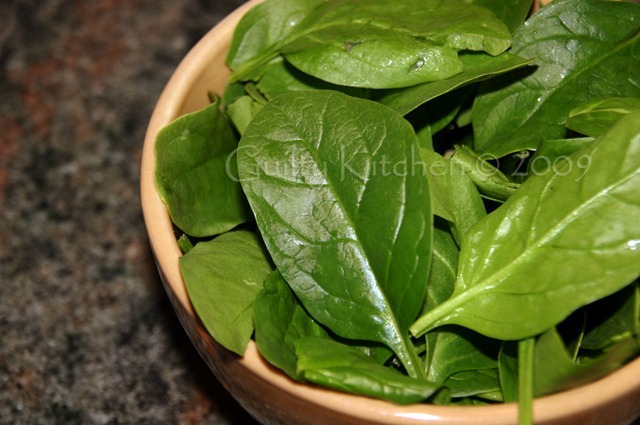 1. In a large heavy saucepan, heat oil over medium high heat. Add sausages and sauté for 5 minutes or until cooked. Remove sausages and set aside.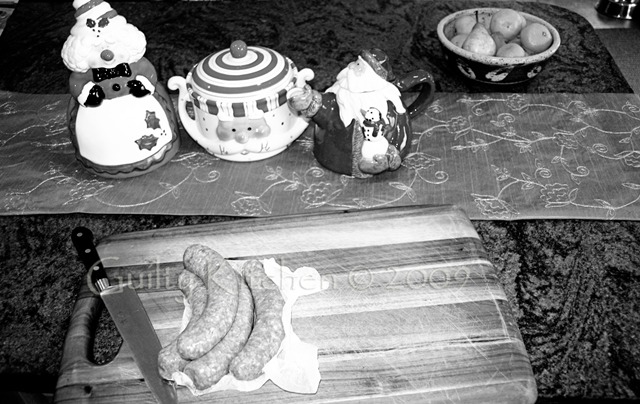 2. In same saucepan, add onion and garlic. Sauté 3 minutes or until tender.
3. Stir in tomatoes, stock, beans, sun-dried tomatoes, oregano, thyme, and sausages; bring to a boil.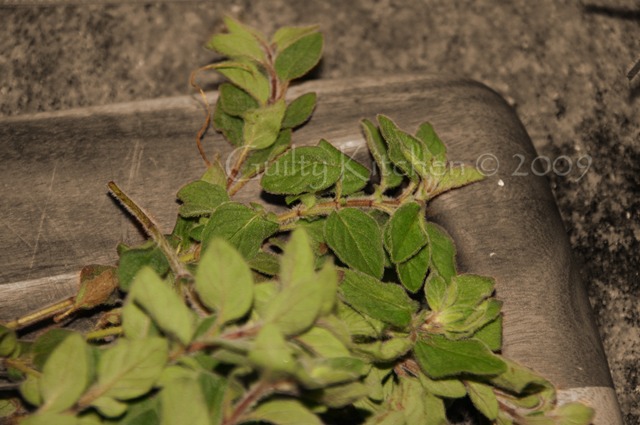 4. Add spinach and cook for about 1 minute or until wilted.
5. Season with salt & pepper to taste.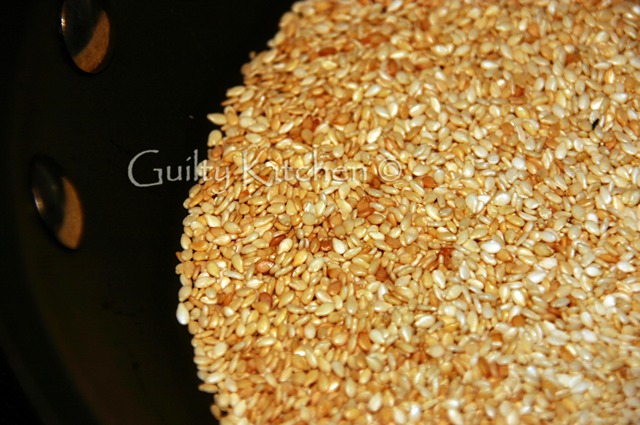 Parmesan Sesame Twists
Adapted from Appetizers (the Best of Fine Cooking)
2/3 cup Parmesan, finely grated
1/4 cup sesame seeds, lightly toasted
1/4 tsp cayenne
1/4 tsp chili powder
1/4 tsp dried thyme leaves, crumbled
Kosher salt
2 sheets frozen puff pastry, thawed
1 egg, beaten with a few drops water and a pinch of salt
1. Preheat oven to 425°F. In a small bowl, mix Parmesan, sesame seeds, cayenne, chili powder, thyme, and 1/2 tsp of salt.
2. On a lightly floured surface, roll one of the pastry sheets into a 10″ by 14″ rectangle. Brush evenly with the egg wash and cut in half lengthwise to make two 5″ by 14″ inch strips.
3. Sprinkle half of the cheese filling over one strip and lay the second strip on top, egg wash side down. Press the strips together with the rolling pin to fuse the two sheets together.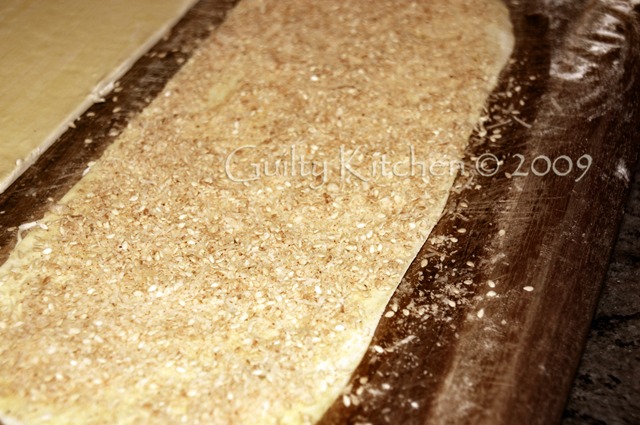 4. Cut the strip crosswise into 28 strips that are about 1/2 inch wide.
5. Lift a strip, twist it three times, and lay it on an ungreased baking sheet, pressing each end to keep them from unwinding during the baking process. Repeat with the second pastry sheet and the remaining filling.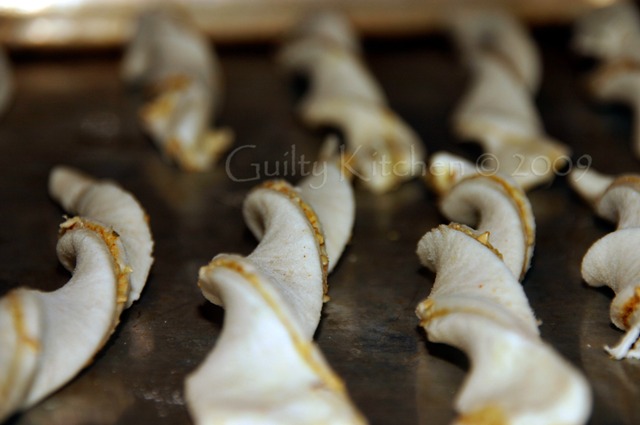 6. Bake the twists until they're puffed, light brown, and dry looking throughout, about 12 to 14 minutes.
7. Let the twists cool on a rack and serve as soon as they're cool enough.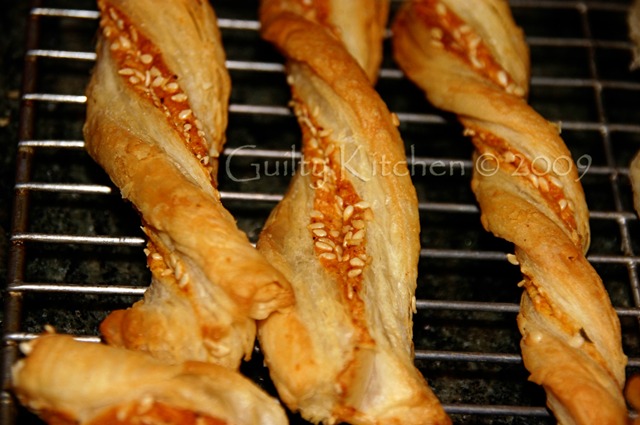 8. Best eaten within a couple of hours if possible or freeze, defrost and reheat in 350°F oven for 3 minutes.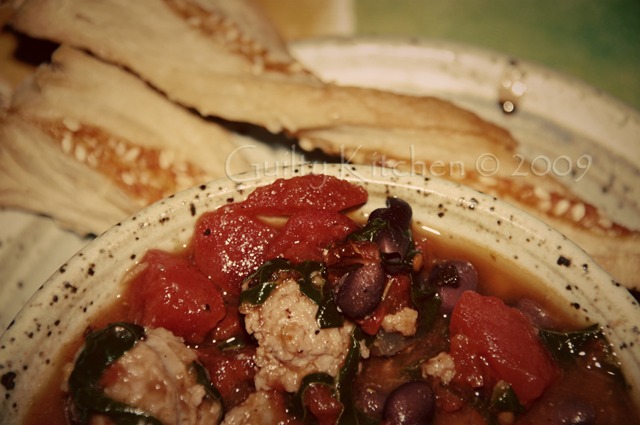 This meal was given in the true nature of this time of year, and I can't stress enough that things like these will always be better than any present you could give. Well, except maybe diamonds…
Just remember, the next time your in that mall, stressing about making sure you bought the right gift that maybe it's really a lot simpler than you thought.