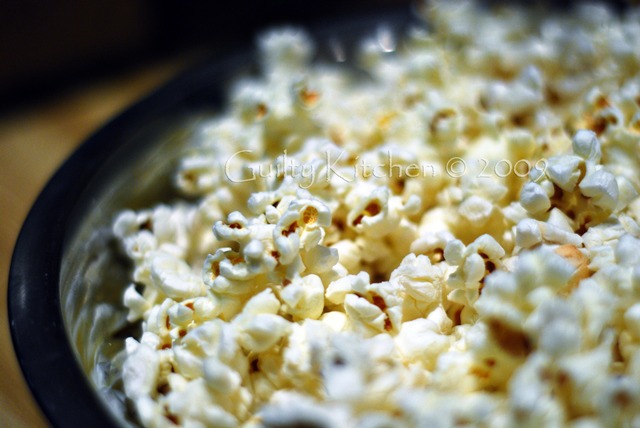 Popcorn. Lovely, buttery, crunchy, melt in your mouth, popcorn. I could eat it everyday. Sadly, my thighs might begin to hate me, should I feed "the baby" popcorn everyday. There is much to say and bicker over when it comes to the creation of the perfect popped kernel. Some things to think about:
What kind of kernel? White, yellow, blue, heritage, on the cob?
How should I heat it? In a pot with oil, in an air popper, in the *shudder* microwave?
What toppings are best? Butter, salt, truffle oil, nutritional yeast, grated cheeses, sugar, spices, herbs, oil, pepper, so many choices!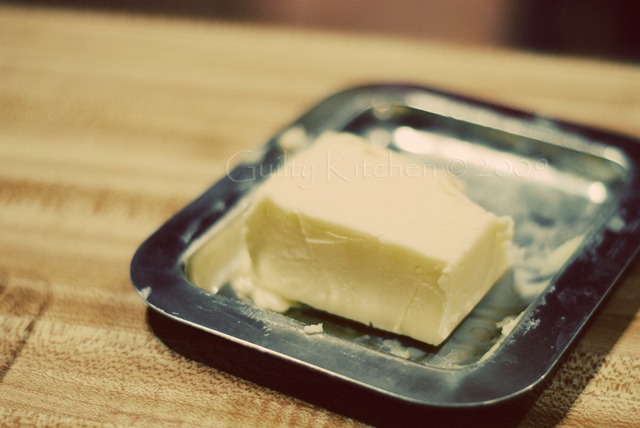 So here is my take. Popcorn is very personal. Some people are content to pop a bag of store bought microwave popcorn with hellish "flavourings" into the microwave and wait 3.5 minutes for heaven. I'm too scared of the dreaded "popcorn lung". It may take a few hundred bags, but the sheer fact that it can happen has scared me away from ever buying it again. When camping, Jiffy Pop is a great alternative to the oil drenched popcorn in a pot trick. Quick and entertaining, the bag expands right before your eyes! You can flavour it however you like.
I used to make popcorn in a pot with lots of oil (a la Alton Brown), but I always had a distatse for the way the popcorn remains somewhat chewy. Maybe I wasn't heating it hot enough, fast enough, but then my husband came along.
His method of air popping and his patented buttering technique have me smitten. This time of year, when the snow is falling (or not) and there is a chill outside, it's nice to come home to your sweetheart (and or children) and snuggle up on the couch, throw on a DVD and make a big bowl of popcorn for everyone to share. One of my favourite things to do has to be curling up on the couch and watching my little boy's eyes light up when the bowl makes it over to the living room. Eyes wide, hands plunging into the bowl, he is in toddler heaven! It's a rare moment of quiet and I treasure every second of it. So let me share my husband's perfected popcorn popping method. (Sorry all you pot poppers, but this is an air popping technique!)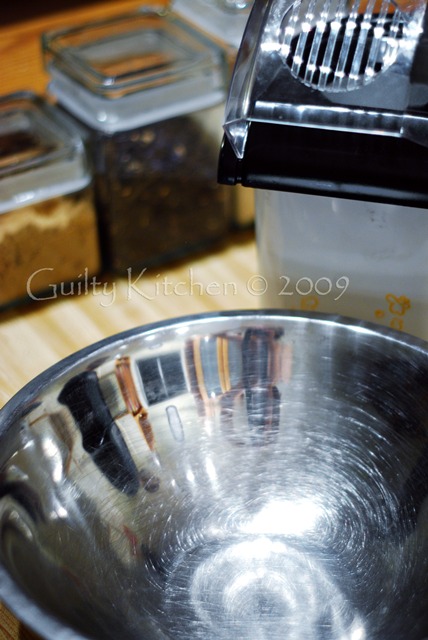 Perfect Every Time Popcorn
You will need:
Air popper
1/4 cup Popcorn kernels
1/4 cup Butter
Salt
A large bowl
Napkins
1. Heat your air popper without anything in it, for about 2 minutes. This ensures the metal inside is warm and ready to go when you add the popcorn.
2. Heat 1/4 cup of butter until melted. In bottom of receptacle bowl, pour in a Tbsp or so and add a sprinkle of salt. This ensures that even the popcorn on the bottom gets a little flavour too.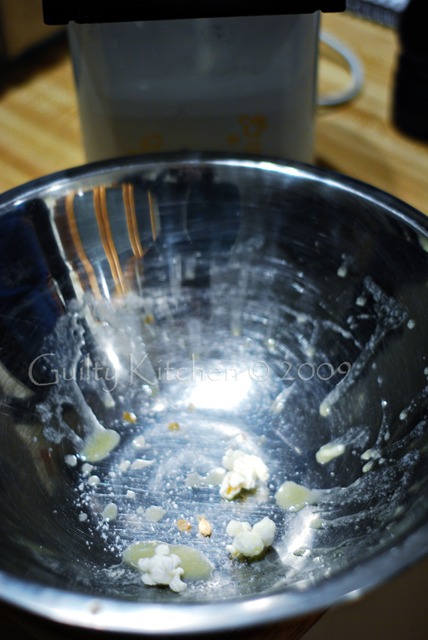 3. Add kernels to heated air popper and allow kernels to pop completely. Do not unplug machine until all kernels have finished popping.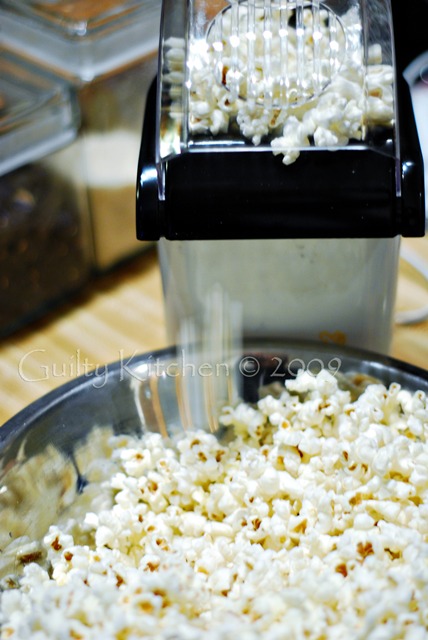 4. Using a teaspoon, sprinkle butter over popcorn as it pops. Add salt if desired and continue to do so until all kernels are popped. Toss bowl, add remaining butter and salt.
5. Enjoy with your favourite people!