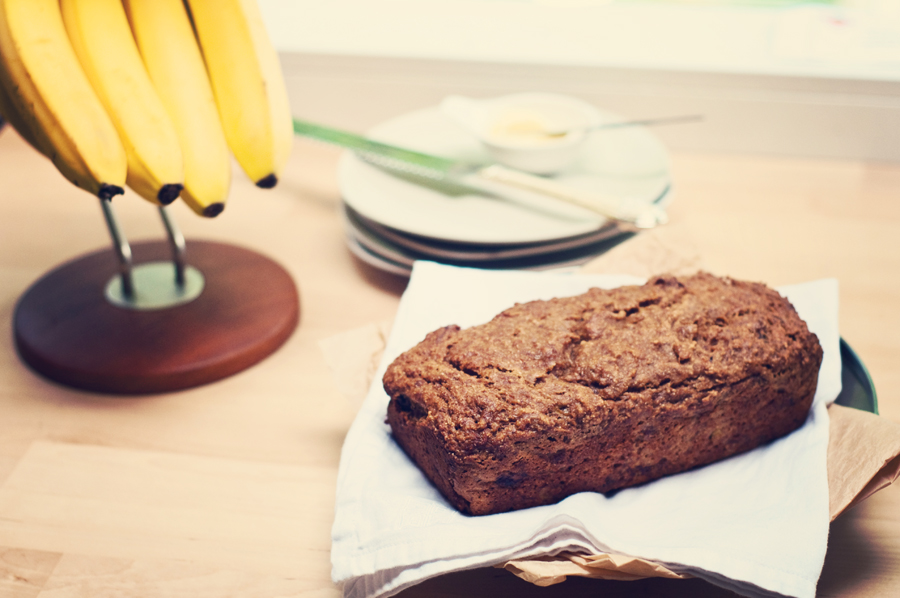 I slept for three hours last night. Total.
I'm functioning on thismuch sleep and I can feel it's weight bearing down on my mind and body. You know that feeling you have when you stay up all night long? Yeah, I did that a couple times when I was a stupid teenager, but now that I am a mother of two kids, I try to sleep at least nine hours a night.
So what has gotten in to me?
At first, I was losing little bits of sleep over the night due to some unknown health problem (currently being observed by my naturopath and probably having something to do with annoying female hormone problems. TMI?) but now I know that last night and probably tonight will be sleepless. I am excited. Beyond belief.
Tomorrow morning we head out to the BC Ferry terminal, from there we head to Vancouver International Airport where we will hop on a plane to LAX and then on to Santa Monica. This is where the International Food Bloggers Conference will begin on Friday, November 11th. Yes, I'm excited about the conference and meeting all the fabulous online friends in person, but more so I am excited to be on vacation! Without kids! In another country! Seriously, I haven't been out of the country in over four years, our honeymoon to be exact. I'm due.
Vacations after the kids were born have been restricted to places we can drive. The Okanagan, Calgary, Tofino. Place in my own province or just outside of it. But now, I get to use my passport. Brush off the layers of dust that have accumulated on it and bust out my traveling pants. I can't sleep. I'm like a little school girl going on her first overnighter. I'm beside myself.
I'm hoping that I can overcome my excitement and actually get some sleep tonight, as I want to be refreshed and at my peak for all the fun things we are going to cram into five days. I can't make any promises. Oh who am I kidding. Expect me to be tweeting all night long and then I will be sure to pass out on our two hour flight to LA. Then I will have to have another nap in the hotel upon arrival.
What I do need during these nights of lack of sleep and utter exhaustion is healthy (but carb filled) snacks to fuel my body. This bread is a perfect example of a healthy quick bread, tasty, moist and flavourful but without all the butter and sugar. I'll be packing slices of this into my purse for sure, because you know I won't be eating anything that comes from any airline ever. I hope you feel the same way.
So wish me luck readers and I hope to bring back oodles of fantastic information and contacts with new friends. I'll be seeing you all real soon.
One year ago: Back to Basics: Culinary Fundamentals (How to Make Butter)

Two years ago: The Perfect Brownies

Healthified Banana Bread

Yield: One loaf
Prep Time: 20 minutes
Cooking Time: 60 minutes

3 medium bananas, roasted** and mashed
1/4 cup fruit butter (apple, plum, pumpkin, etc.)
1/4 cup apple sauce
2/3 cup brown sugar, packed
1 tbsp oil
1/4 cup plain Greek 0% yogurt
1/4 cup almond or coconut milk
1 tsp vanilla extract
3/4 tsp salt
2 tsp baking powder
1 cup whole wheat pastry flour
1 cup whole wheat flour
1 tsp cinnamon

1. Preheat oven to 350°F. Roast your bananas by placing them on a baking sheet (peel on) and roasting them for 20-25 minutes. Remove from oven, allow to cool and then peel and mash them.
2. In a large bowl, mix wet ingredients.
3. In a smaller bowl, mix dry ingredients.
4. Pour dry ingredients into wet and stir until just combined.
5. In a greased loaf pan, pour the batter. Bake for 55-60 minutes in the 350°F oven.
6. Remove from oven and cool on cooling racks for one hour before slicing.
Similarly delicious recipes from other fabulous food blogs:
Artichoke Biscuit Bread with Asiago and Olives from Circle B Kitchen
Butternut Squash Bread from The Little Red House
Banana Date Spelt Bread from Anja's Food 4 Thought
Sprouts and Cereal Bread from Swapna's Cuisine
Spiced Fruit Bread from eCurry