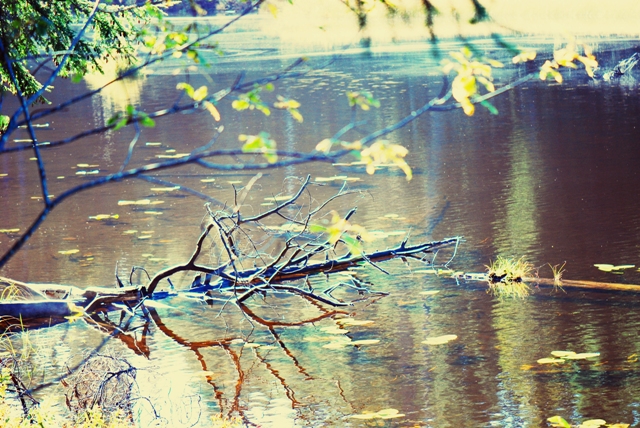 Today, I was going to give you a little history behind me, Guilty Kitchen and the years leading up to my escapades in culinary extremism. You know, a sort of "here's where I began" kind of post, with lots of pictures of me as a fat high schooler. Oh joy.
Instead, I am going to gush about something I just went out and spent too much money on.
This: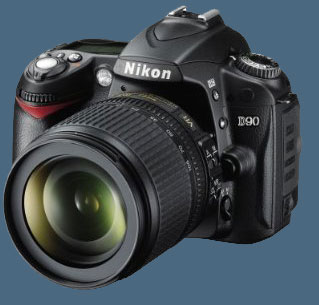 I couldn't help myself. Christmas now falls on October 18th, if you needed a reality check there. I unwrapped this beauty just this afternoon and here's my first picture: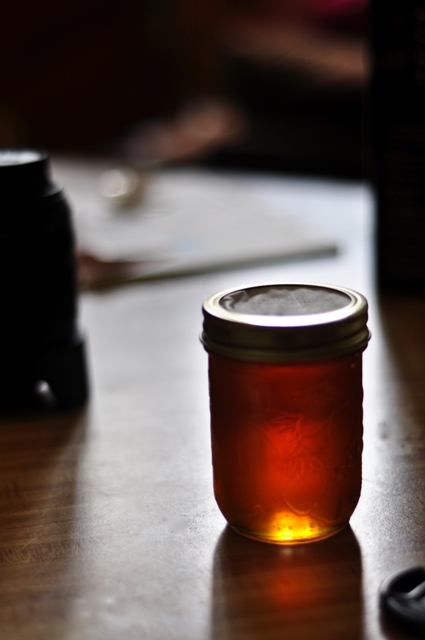 Now, I know what you are thinking…it's not a crazy amazing photo. But the light is just perfect and the glow through that rosehip jelly just did something to me. Or maybe it was the fact that my trusty Nikkor 50mm f/1.8 now features autofocus over the much hated manual focus (sorry purists).
I am in photographer heaven. If I don't return for a few days, you'll know why. But don't worry, I'll be taking pictures of everything from the dog, to the chickens, to the kids and everything in between, namely food.
In the mean time, enjoy this recipe for warm lentil salad. It's the food I will be eating from now until next year, when I finally pay all this off.
Warm Lentil Salad

2 cups French lentils (puy)
3 cloves garlic, peeled and smashed with the side of a knife
12 black peppercorns
2 bay leaves
2 star anise
pinch of saffron
1 small onion, peeled and cut into four big chunks
1 large carrot, peeled and roughly cut into large chunks
4 Moroccan spiced sausages (or mild Italian), sliced into chunks
1/2 cup vermouth
1 bunch green onions (about 7 or 8 shoots), thinly sliced
sea salt to taste
fresh cracked pepper to taste


1. Pick over the lentils for rocks and other unwelcome bits. Rinse and set aside.
2. In a small square of cheesecloth (about four layers thick), place the spices and garlic.
3. Place lentils in a large pot and fill with water to cover by at least two inches.
4. Place the onion, carrot and sachet of spices into the water with the lentils. Bring the water to a boil, lower to a simmer and cook for 30-40 minutes uncovered.
5. In a small sauté pan, heat the sausages over medium. When they are good and browned and there is some liquid in the pan, toss in the vermouth and deglaze. Reduce this down by about half and set aside.
6. When lentils are done, remove the sachet, onion and carrot and allow to cool slightly.
7. Toss with vinaigrette (recipe follows), sausages and green onions. Season with salt and pepper and serve warm.

Moroccan Vinaigrette

Juice and zest of 1 lemon
1/4 cup plain Greek yogurt
1 Tbsp honey
1/4 tsp cumin
1/4 tsp tumeric
1/4 tsp cinnamon
1/4 tsp ground cardamom
1/3 cup walnut oil
1/4-1/2 tsp sea salt
1/4-1/2 tsp white pepper
1/2 cup chopped cilantro

1. Mix all ingredients in a small bowl and allow to rest in refrigerator for one hour prior to serving.
2. Toss with lentils and serve.
Similarly delicious recipes from other blogs:
Julia Child's Lentil Salad on A Veggie Venture
Syrian Vegetarian Red Lentil Soup (Shurbat Addes) on Herbivoracious
Curried Lentils and Sweet Potatoes on Smitten Kitchen
Curried Lentil Risotto on Just Bento
Southwest Lentil Patties with Creamy Lime Dressing on Healthy Delicious