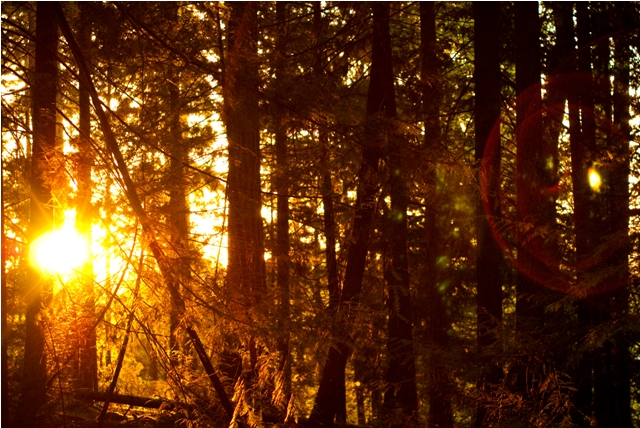 I just wanted to leave a quick shout out to you, my readers, to let you know about this awesome article on CafeMom featuring, you guessed it, me!
Not familiar with CafeMom? Here's a quick summary:
CafeMom is the #1 site on the Internet for moms where millions of moms come for Conversation, Advice, Friendship, and Entertainment.

Mom to mom community forms the heart of the site. Moms connect on shared interests, passions, challenges, and local geography and have created more than 70,000 groups on every topic. Popular groups include pregnancy, raising boys, recipe swap, photo moms, and marriage and relationships. CafeMom also delivers high quality mom to mom advice and content at large scale and across topics. Finally, moms enjoy playing social games on CafeMom, whether to relax or for an exciting challenge.
So check out the article and let me know what you think of my kitchen!