THE CONTEST IS NOW OVER. THANK YOU!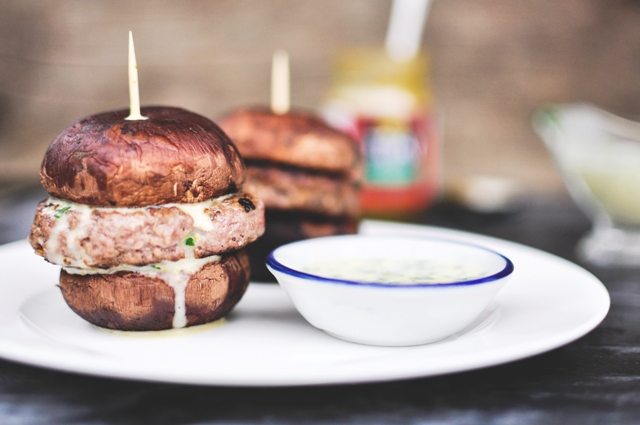 The first phase of the Thai Kitchen Canada Lucky Recipe Challenge is OVER! Each contestant has finished creating, testing, shooting and posting all seven of their fabulous recipes! And what an awesome week it was. Live blogging seems to be something I might have to add to my repertoire. Did you follow along on  Facebook, Twitter, Instagram or Pinterest??
So now it's YOUR turn to get involved.
Starting today and running until January 19th is round one of regional voting! Every week is a new prize and this week's prize is a Moulinex Food Processor valued at $150! I'll be giving one away to my readers who choose to vote!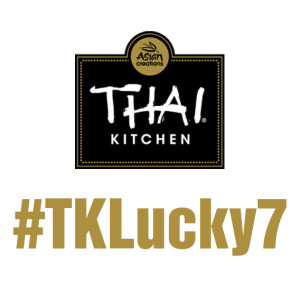 THE CONTEST IS NOW OVER. THANK YOU!