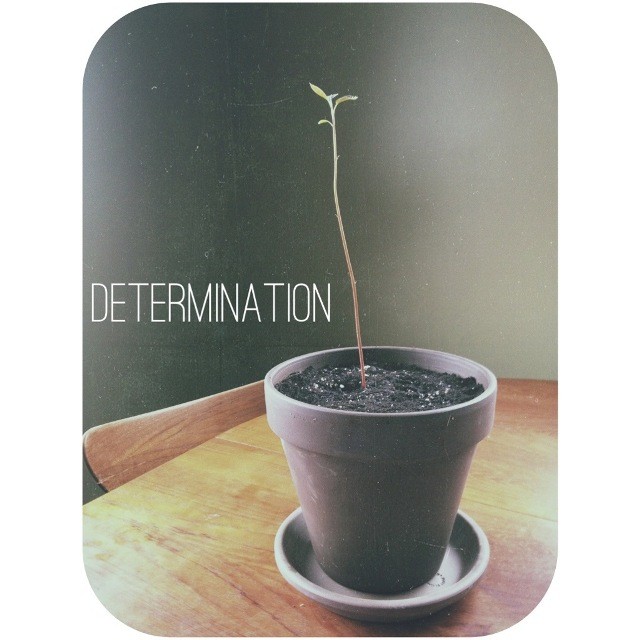 Hey guys!
I promised an ab video and here it is! Watch the video for demonstrations but here is the rep scheme if you want to add this workout to your current programming.
This workout is five rounds. One minute or less of rest between rounds.
Jack knife/Hand to feet stability ball pass x 10
Running plank x 20
Oblique twist with med ball (20lbs) x 20
Alternating toe touches x 20
When you are done, you have the optional "cash out" of 3 sets of 20 per side oblique sit ups on an incline bench or exercise ball, then do 25-50 weighted sit ups (I like the 20lb med ball here).
Add this zinger to your routine every other day and your abs will be poppin' in NO TIME!