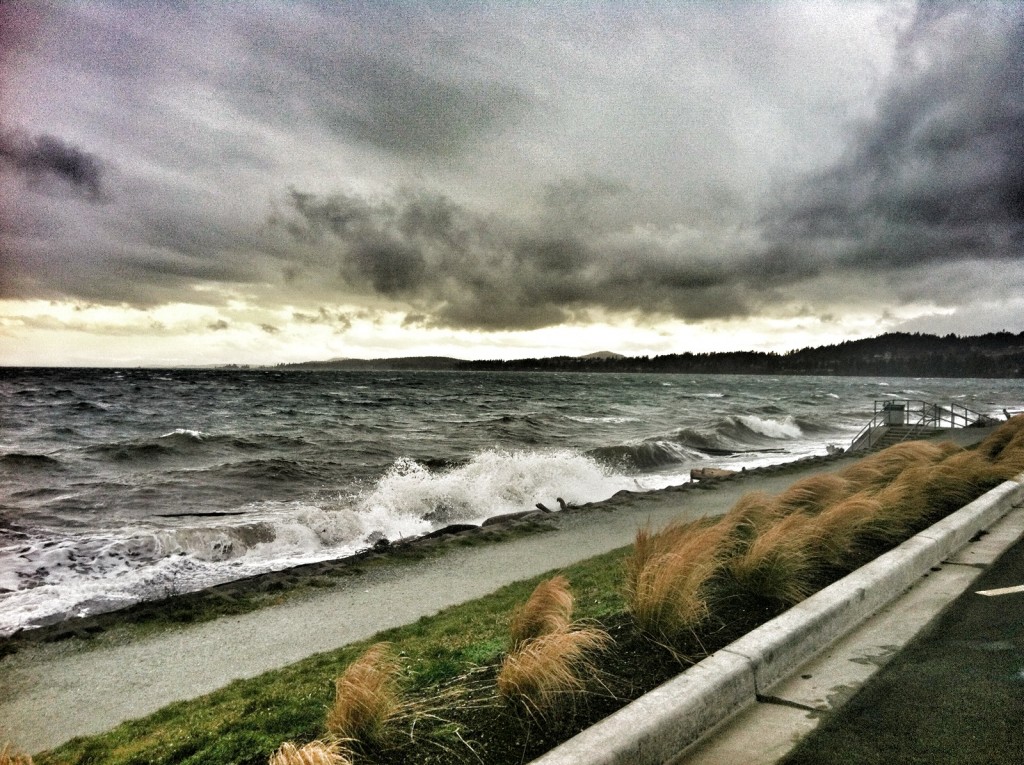 For a month now, Adrian and I have been joining many others in a photo challenge. You take a photo a day for the whole month based on a set "theme" for that day and you use the hashtag #janphotoaday, #febphotoaday, etc. It's been really interesting to see what others think of when the words are "nature" or "something old". These two photos are not part of the challenge but they are the result of taking your photography to the next level. I feel like every photo I post on my Instagram feed needs to be awesome, impressive and beautiful. (Oh, by the way, check out our Instagram feeds anytime you want. Even if you don't have an Iphone, the tab above "Instagram Feed" shows both Adrian's and my own feed.)
It seems that lately I've joined the masses in the ascent (descent?) into iPhoneography. I've put down my DSLR (except for food photos…natch) and take the majority of my photos with the camera I always have on hand that doesn't weigh five pounds and takes up my whole purse. A quick press of a button or two and I'm ready to take amazing photos and edit them right on the phone, which I then spread out to my Facebook and Twitter feeds. It's advanced modern communication at it's finest.
If you want to join the Photo a Day challenges, head on over to the original website, Fat Mum Slim.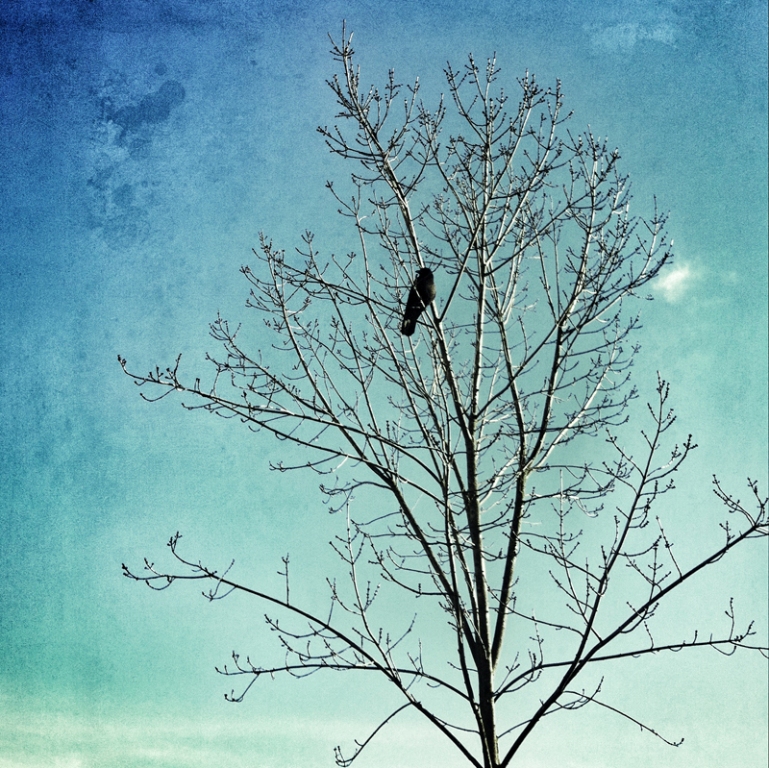 Another thing I've neglected to mention is my newly minted Ambassadorship with a brand new company called FitFluential. Apparently all this talk of health and fitness caught the eyes of these lovely ladies and I am now joining them and about 500 others as ambassadors of the brand. What does this mean? So far not much, but I hope it turns into working with amazing companies spreading the word that fitness and health are fun and can be done by anyone, anytime, anywhere!
Being on the super health kick that I am, I made this delicious salad a few weeks back and thought I'd better share it. I know I've been posting nothing but salads, but this one could be considered more of a hearty dish than your typical leaf based green salad. This has a base of barley and kale covered in the goodness of wild mushrooms and a little hint of comfort food: cheese. The dressing is based on Meyer lemons and buttermilk, my main stand by for dressing creation. So take a look and maybe you'll be inspired to join me in my health craze….
One year ago: Whole Wheat Cheese Crackers

Two years ago: Prosciutto Sandwiches

Warm Mushroom, Barley and Kale Salad

Yield: Two servings
Prep Time: 25 minutes
Cooking Time: 15 minutes

For the Barley:
1 cup barley
3 cups water
1 tsp sea salt

For the Salad:
1/2 lb. white or crimini mushrooms
1 cup shiitake mushrooms, woody stems removed
1 bunch oyster mushrooms, end removed
2 tsp grapeseed oil
sea salt
fresh cracked pepper
1 tsp fresh thyme or 1/2 tsp ground
1/2 lb. kale, tough stems removed
2 tsp butter
sea salt
fresh cracked pepper
50g Gruyere cheese, grated
1 cup cooked barley

For the Dressing:
1 tsp Dijon mustard
2 tbsp extra virgin olive oil
2 tsp red wine vinegar
juice of one Meyer lemon
1 clove garlic, grated or minced
1/4 cup buttermilk
sea salt
fresh cracked pepper

1. For the Barley: Rinse barley in cold water three times, drain. Place barley, water and salt in a saucepan and bring to a boil. Cover, lower to a simmer and cook for 50-60 minutes. Remove from heat and let stand five minutes, fluff with a fork and set aside.
2. For the Salad: Roughly chop all mushrooms and place in a roasting dish with oil, salt and pepper and thyme. Roast, uncovered, at 375°F for 10 minutes. Remove from oven and set aside.
3. Roughly tear or chop kale and place in a heavy bottomed pan with butter. Cook over medium heat until wilted. Season with salt and pepper.
4. For the Dressing: Place Dijon and olive oil in small bowl, stir until smooth. Gradually add the vinegar and lemon juice. Stir in garlic, buttermilk and salt and pepper and set aside.
5. For Assembly: Place equal mounds of kale and barley on plates, top with roasted mushrooms and grated Gruyere. Pour dressing over and serve.
Similarly delicious recipes from other fabulous food blogs:
Kale Powder from Gourmande in the Kitchen
Kale with Mushroom and Kale Pesto from Scandi Foodie
Kale and Cheddar Gratin from Avocado Bravado
Kale and Artichoke Frittata from A Couple Cooks
Kale and Olive Oil Mashed Potatoes from 101 Cookbooks