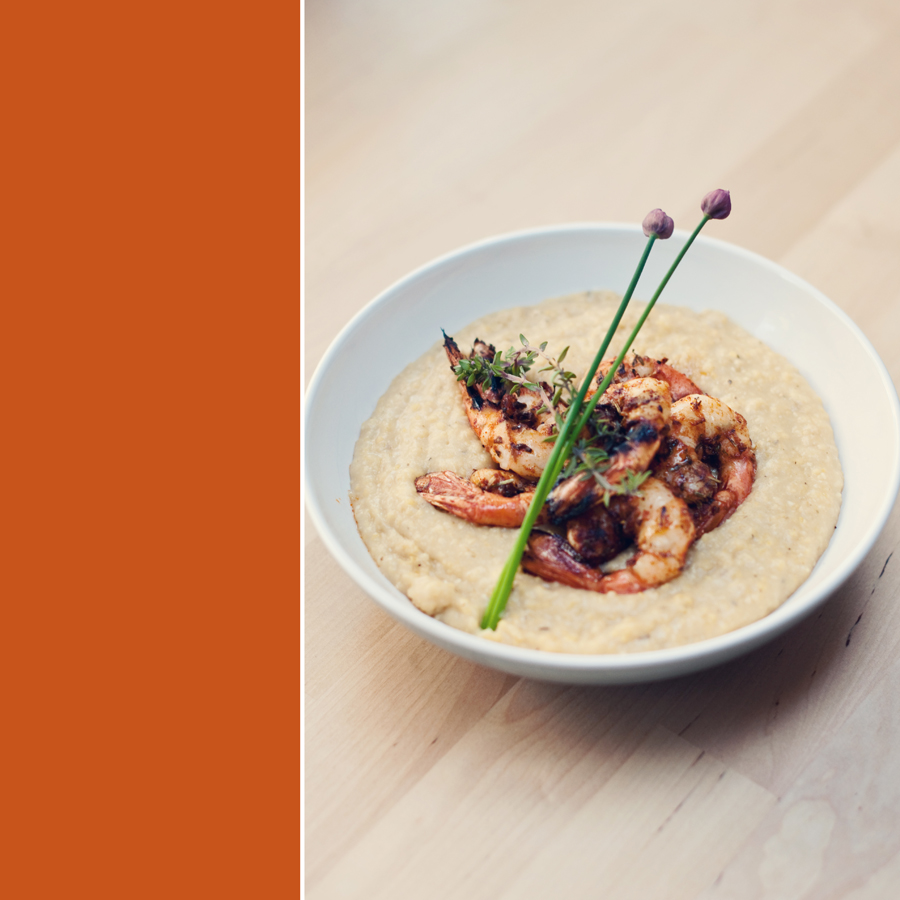 Lately there's been a slew of sickness, depression, frustration, stress and endless work around our usually even tempered house. It's been very hard. This move (though only one of nine times in the past 8 years) proved to be the hardest yet. With two kids, a dog, a hamster and four chickens to move plus all our belongings, we had a very rough go of it. Normally we would be settled in by now, but packed boxes still remain in our living room, bedrooms and playroom.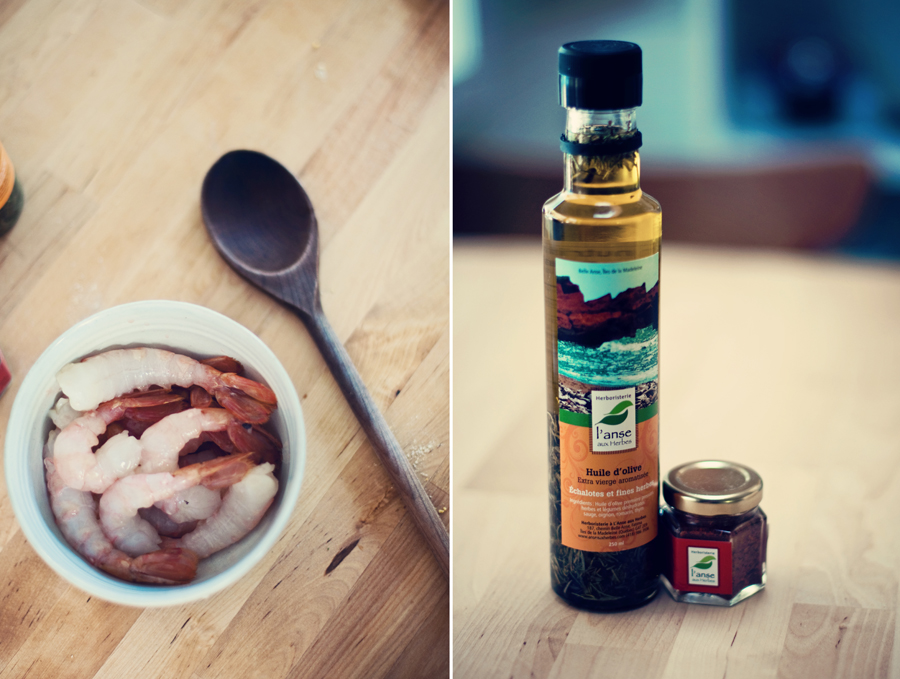 A wonderful company out of Quebec's gorgeous Iles-de-la-Madeleine (L'Anse aux Herbes) sent me a beautiful box of infused oils and herbs. Find their products online on their site.
Four days after completing our move, we went on a little holiday to Calgary, which was an amazingly unforgettable trip. On our way home we stopped and picked up 11 new baby chickens, then we bought two more the next day. We did it on a bit of a whim and didn't realize (these being our first chicks) that they grow quite quickly! We need a new run and coop and we need it now. Unpacking and settling into our house has been put on hold yet again to build the new digs for all these chickens.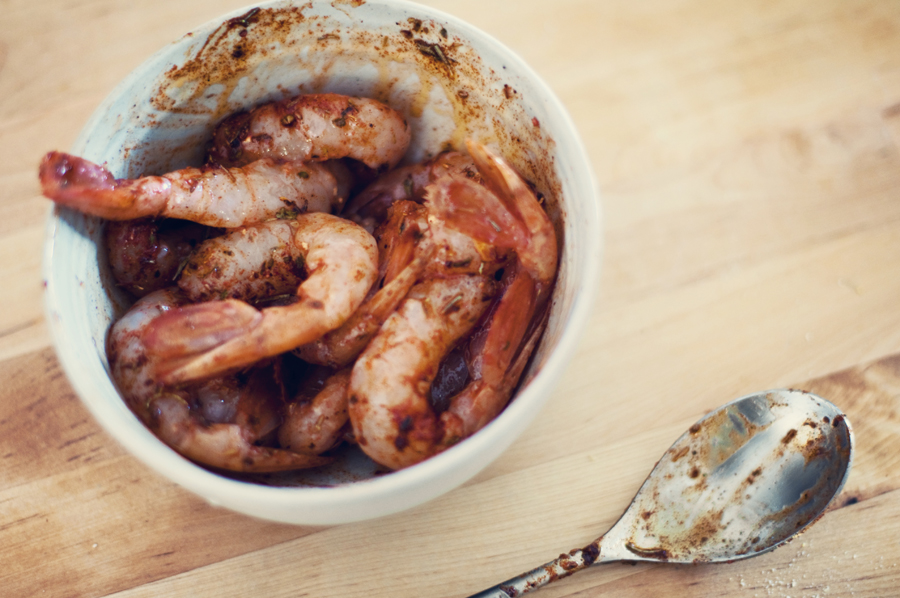 Today, hubby has been struck down with some terrible stomach bug, the same one I suffered from not a week ago. It's a mystery where it's coming from but it's here nonetheless.
With all this stress and turmoil, I felt like comfort food was in dire need of being served and pronto! Nothing comforts me more in times of stress then cheesy, buttery goodness. Polenta is a perfect fix for times like these. Despite what some people would have you believe, good polenta is made with little to no effort and will be on your plate within 45 minutes with little stirring involved.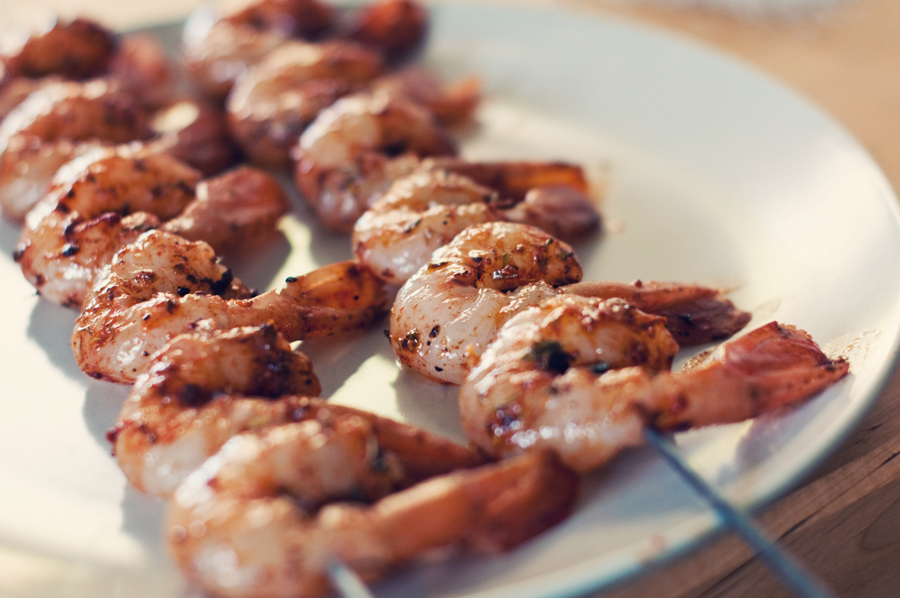 It also happens to be my favourite food season of the year, spot prawn season. It only lasts for 60 days and during those 60 short days, I might buy these sweet little suckers over a dozen times. They are indescribable to anyone that has never had a sweet, fresh BC spot prawn. There's just nothing like them.
So if you, like me, are weathering this long and dreary spring with less than a spring in your step, maybe it's time for a little bowl of comfort.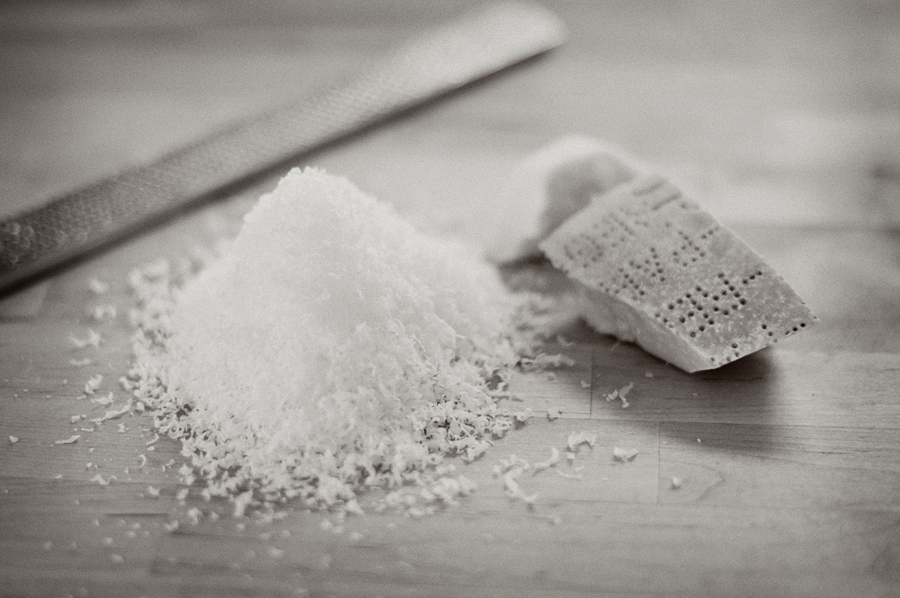 One Year Ago: Grainy Dijon Potato Salad

Spot Prawns and Polenta (Shrimp & Grits)

Yield: Two servings
Prep Time: 15 minutes
Cooking Time: 45 minutes

4 cups chicken stock
1/2 tsp salt
1 cup coarse whole grain cornmeal
1 tsp herbes de Provence (or herbs of your choice)
12 large spot prawns, deveined and shelled (tails left on)
1 tsp Cajun spice (I used this one)
2 tsp olive oil (I used this herb infused one)
1 cup grated Parmesan cheese
2 tbsp butter

You will also need 2 or 3 metal or wooden skewers (soak wooden skewers in water for 20 minutes prior to use)

1. In a medium sized saucepan, bring stock to a boil. Slowly drizzle in cornmeal while whisking to prevent lumps. Stir in salt and herbes de provence and lower to a simmer. Continue to cook and whisk for 45 minutes or so, until cornmeal is thoroughly cooked through and thick.  Remove from heat, cover and keep warm until needed.
2. In a small bowl, coat peeled prawns in Cajun spice and olive oil. Skewer and grill on a preheated grill for about 3-4 minutes. Flipping once.
3. Stir butter and grated Parmesan into finished polenta. Spoon into bowls, top with grilled prawns and serve.
Similarly delicious recipes from other fabulous food blogs:
Spot Prawns on Rainbow Radish and Fiddlehead Potato Salad on Gourmet Fury
Spot Prawn and Asparagus Risotto on Cook Local
Drunken Prawns on Teczcape
Pesto Shrimp with Pancetta & Parmesan Polenta on Bitchin' Camero
Lemon Polenta Whoopie Pies With Chocolate Ganache on Mowielicious