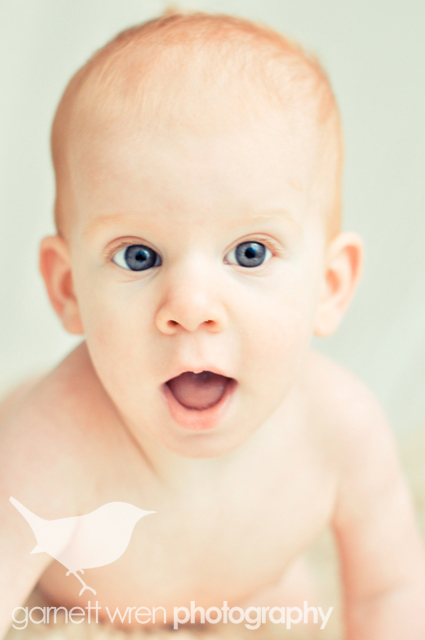 She has a cold.
I'm so very tired.
I baked a pie, made ravioli from scratch, baked a four layer cake, made fish tacos (tortillas from scratch) and hosted a little party all in three days.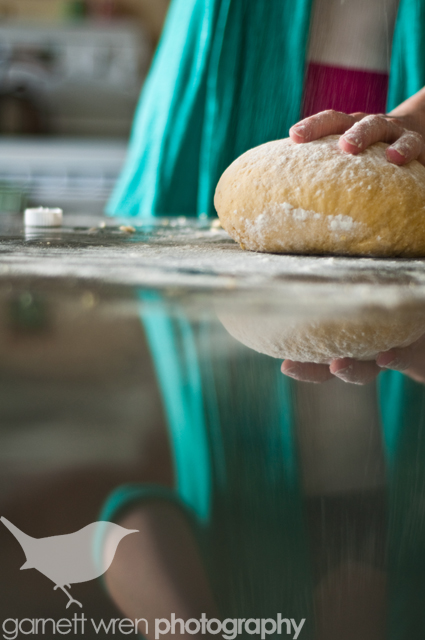 I'm tired.
Oh…and I got a business license. Notice that logo up there…yup, I'm all legal now. Need photographic services in the Greater Victoria Area (shameless self-promotion!)? Check out my Facebook page (official website is still in progress).
Then I made these crackers too.
They were a quick, fun distraction on a rainy day for a rambunctious soon-to-be three year old and they are addictive. They are filled with oodles of cheese.
Did I mention that they are addictive?
Take half an hour out of your busy day and make these crackers, you'll thank me later when you need a snack but you feel guilty reaching into another bag.
Whole Wheat Cheese Crackers

Yield: 5 dozen small crackers
Prep Time: 20 minutes
Cooking Time:  10 minutes

2 cups whole wheat flour
1 tsp salt
1 tsp paprika
1/2 tsp baking powder
1/4 cup butter, cold and cut into pieces
1/2 cup buttermilk
1 egg, slightly beaten
2 cups grated cheddar

1. Preheat oven to 375°F.
2. In small bowl stir flour, salt, paprika and baking powder until well combined.
3. Cut in cold butter until a fine crumb forms.
4. In another small bowl, combine the egg and buttermilk. Stir into dry ingredients along with the cheddar until  a dough is formed.
5. Knead for 5-10 minutes. Roll out to 1/4″ thick and cut into desired shapes.
6. Bake for  10-12 minutes or until golden on the edges. Cool on racks and store in an airtight container for up to a week.
Similarly delicious recipes from other fabulous food blogs:
Graham Crackers on Smitten Kitchen
Herb Cream Cheese Buckwheat Crackers on Passionate About Baking
Low Carb Cheddar and Asiago Crackers on All Day I Dream About Food
Sweet Potato Crackers on Merriment Design
Whole Grain Animal Crackers on The Cilantropist