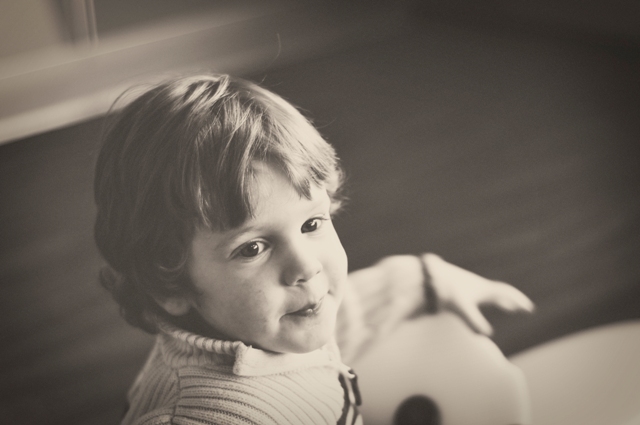 It's Christmas time, and that means it's time for giving.
I don't usually offer up product reviews or commercially sponsored giveaways for the most part on Guilty Kitchen, but seeing as it's the holidays and I haven't done a giveaway in a while, I thought I would host this just for you.
Tetley Tea has a new line of products called Tetley Colour Therapy which includes 10 new flavours of herbal caffeine free tea. Each flavour corresponds to how you are feeling, though some have names like summerberries which doesn't seem like a mood to me, but it does evoke visions of sunny summer days.
There is a big caveat though. It's for….. Canadians ONLY! Amazing isn't it. You're so used to seeing "US residents only" that you thought you would never see the day did you?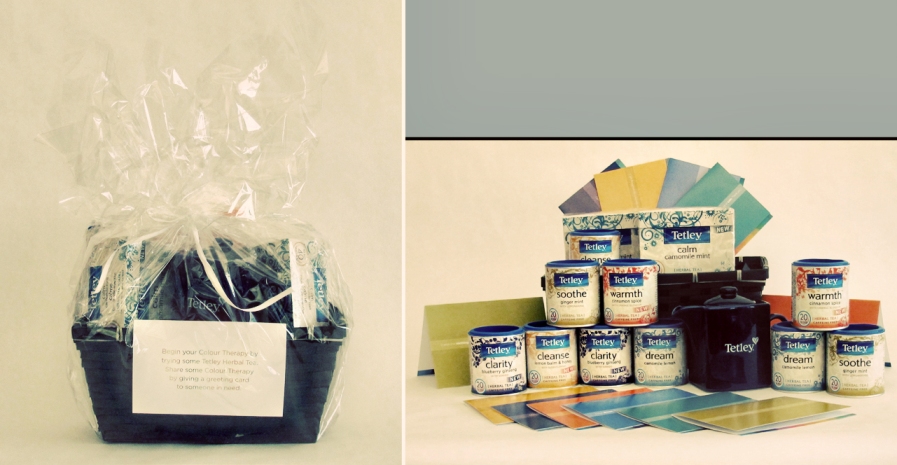 The basket contains approx. $70 worth of goodies with 2 containers each of tea, a canister/tea pot and 50 mood influencing greeting cards for you to give away if you please.
Here is how to enter:
Please do at least one of the following. Each action counts as one entry up to a total of three entries.
1. Leave a comment on this page saying what you think your Colour Therapy colour is. Need clarity (I know I do), a soothing moment or maybe calmness?
2. Tweet this phrase: "I just entered to win a Tetley Prize Pack from @GuiltyKitchen. For CDN residents only! http://bit.ly/efe6PL"
3. Become a fan on Facebook: http://www.facebook.com/pages/Guilty-Kitchen/168299745860
Please leave a comment telling me about your Tweets and Facebook Liking, otherwise I might not count your entry.
Contest closes at midnight December 18th, 2010 and winners will be notified via e-mail. Prize will be shipped out directly from Tetley and I cannot guarantee you will receive it before Christmas, but we'll try!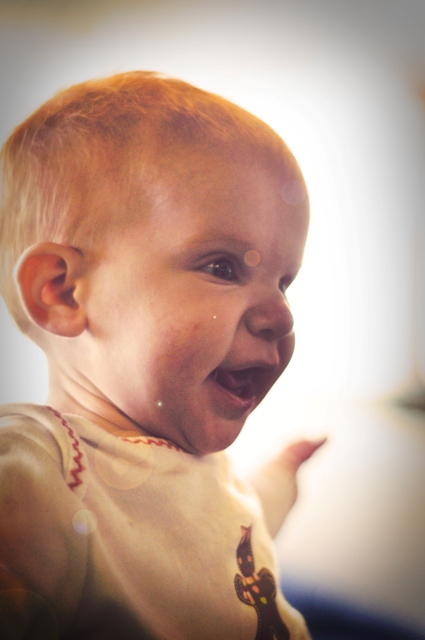 Also, if you are interested, here is an interview with me on CBC Radio One: On the Island talking about Christmas goodies.