Today I'm on my way. Where? You ask…
Today I am travelling via ferry to a land of wonder and adult frivolity. Today, bags packed, car filled to the tippy top, air conditioning cranked (sorry Mother Nature, but it's freakin' hot okay), kids strapped into car seats and snacks hidden in every nook and cranny, we are heading to the Okanagan.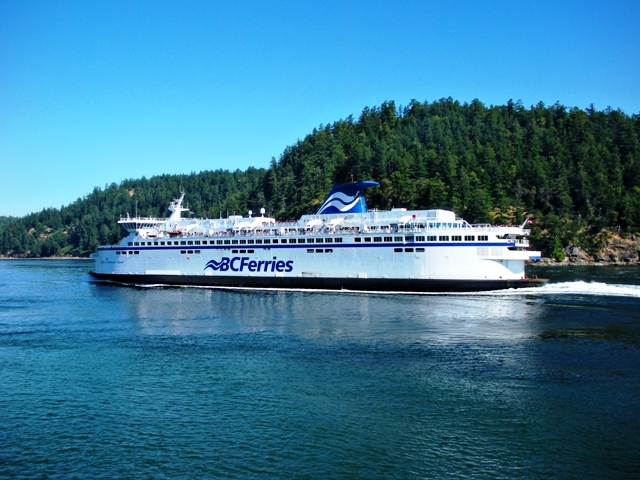 Not familiar with this hidden desert gem of Canada (the only "true desert in Canada actually)? I'm not surprised, and yet I am. The Okanagan produces nearly all the wine coming out of Canada (other growing regions include the Niagara region of Ontario, the Similkameen Valley, Southern Vancouver Island and the Gulf Islands, the Fraser Valley, Quebec,  and Nova Scotia.) Canada's wines are known as "cool climate" wines, similar to the climates of New Zealand, Northern France, Italy and Germany.
Many a good bottle of wine has come out of the Okanagan, and I can say I've tasted a fair amount of them.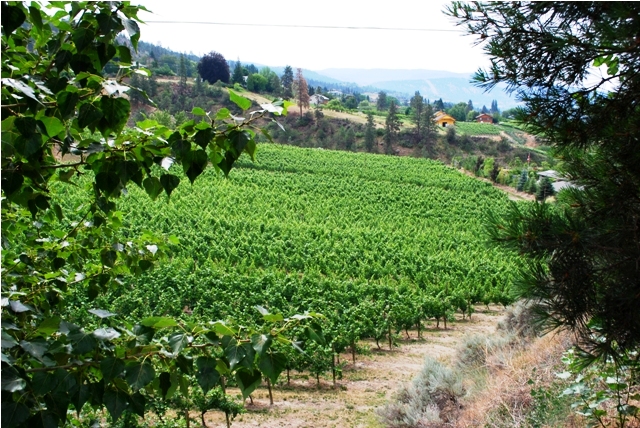 Every year, for the past 6 years, we've gone there. Beautiful, hot and full of so many wineries it would take weeks to visit them all, the Okanagan Valley is one of this family's favourite destinations. Last year, my sister moved there and has given us an even better excuse to go. I get to see family, stay for cheap and still get to see all the wineries I want. There's even fabulous food to be had as well, for what's a good drink of lush wine without food to accompany it?
We've left our house in confidant hands, our dog, sadly couldn't come. There's just no room anymore with these two kidlets taking up all the space! But I'll be back next week with fresh recipes for even more summer delights.
In the mean time, what you've all been waiting for, the winner of the contest is: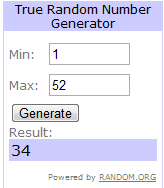 Nadia

I think I'd go with the pasta maker attachment for my mixer. Why? Seems ridiculous being the Italophile I am, that I don't make pasta often enough – need a little bit more help!
Congratulations Nadia! I hope you get your pasta attachment, I know it's something I've had on my list forever too! Although, making it yourself isn't too hard either. Please contact me within 48 hours to receive your gift!
Prosciutto Wrapped Figs

Yield: 16 pieces
Prep Time: 15 minutes
Cooking Time: 5 minuites

4 Fresh Desert King Figs (or Black Mission, Turkish, etc.)
100g chèvre (fresh goat's cheese)
8 slices of prosciutto, sliced very thin
1 tbsp oil


1. Split the figs into quarters.
2. Depress the centres of the figs slightly to accommodate the cheese.
3. Pinch off teaspoon size pieces of the chèvre and roll in the palm of your hand into small balls.
4. Place cheese balls into depression in fig slices.
5. Slice prosciutto into two pieces each, either vertically or horizontally, whichever will be large enough to wrap around the figs. I did vertically.
6. Place fig and cheese combo on one end of a slice if prosciutto and roll up into little cigar shapes.
7. Coat in oil and set aside. Continue with remaining ingredients.
8. Heat BBQ grill to medium high and place oiled wrapped figs directly on grill.
9. Grill on each side for about 1 minute. Just long enough to achieve grill marks and warm the centres within.
10. Remove from grill and devour as an appetizer or as a side dish to a summer salad.

Do be quick though, these little guys won't last long.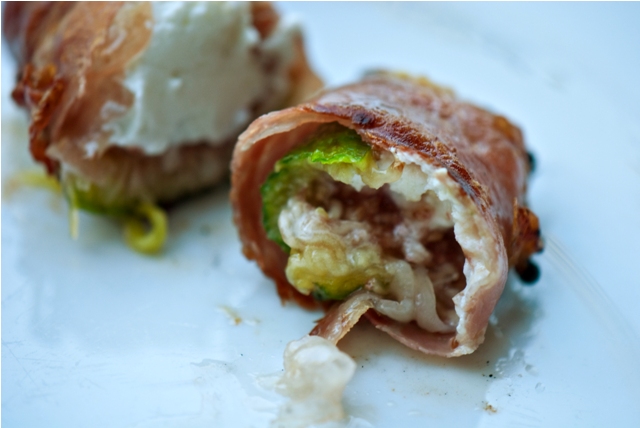 Similarly delicious recipes on other blogs:
Figs with Blue Cheese and Honey on Use Real Butter
Baked Figs Stuffed with Walnuts on Wandering Chopsticks
Fig, Prosciutto and Gorgonzola Pizza on YumSugar
Figs with Prosciutto, Mozzarella and Basil on Whipped
Roasted Fig, Camemberts and Prosciutto "Sushi" Rolls on Bitchin' Camero