Life is full of smiles and tears. Mostly, for the moment, it's full of poop, tears, crazy kids, food and somewhere…sleep.
I can't say I'm enjoying meal after meal of gourmet awesomeness, but I have a house full of people giving it a go….also I'm still in the process of getting used to feeding a baby while typing with one hand, not so easy!
I hope you continue to visit my kitchen with me and learn as I go just how difficult life might be for the next couple of months. I love your support so keep it coming and I will continue to try to bring you my signature meals!
Oh and more pictures! I can't resist sharing!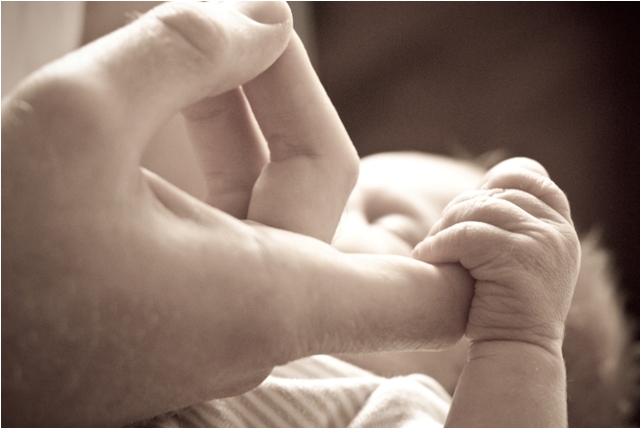 Stuffed Mushroom Caps
Yield: 16 mushroom caps
Prep Time: 10 minutes
Cook Time: 30 minutes
1 tbsp butter
16 large brown crimini mushrooms (or regular white mushrooms), stems removed and chopped
1/2 small onion, diced
2 cloves garlic, grated or minced
fresh ground salt and pepper
8 oz cream cheese, room temperature
1 egg
300 grams fresh shrimp, chopped
100 grams mozzarella, grated
30 grams Parmesan, grated
1 chipotle pepper in adobo sauce, minced fine
1. After separating the caps from the stems, set the caps aside on a greased baking tray stem side up.
2. Sauté stems, garlic and onion in butter until softened. Season with salt and pepper to taste.
3. Mix the cream cheese with the shrimp, grated cheeses, chipotle pepper, egg and more salt and pepper.
4. Add in the sautéed vegetables and mix well.
5. Spoon the mixture into the caps (there's lots, so don't be shy!), set into a 400°F oven and bake for 20-25 minutes.