Sometimes I just can't find the time to write a long post, edit food shots and tinker with a recipe. This weekend has been extremely busy with party planning, cake baking and sick people, me included. What I do have time for is to appreciate a little of my off time and share one of those moments with you.
Stay tuned for our regularly scheduled program…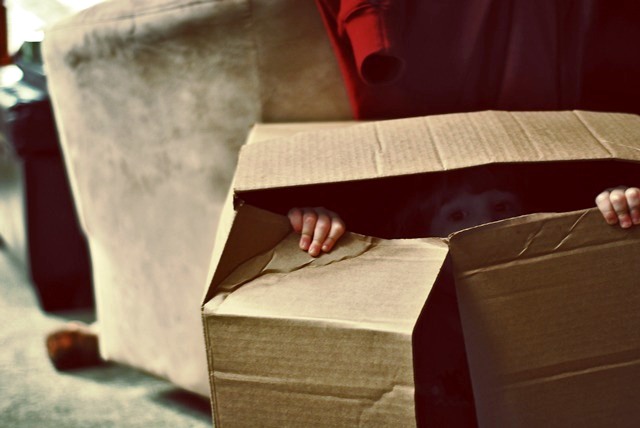 Happy 2nd Birthday to my little tornado….and many more to come.