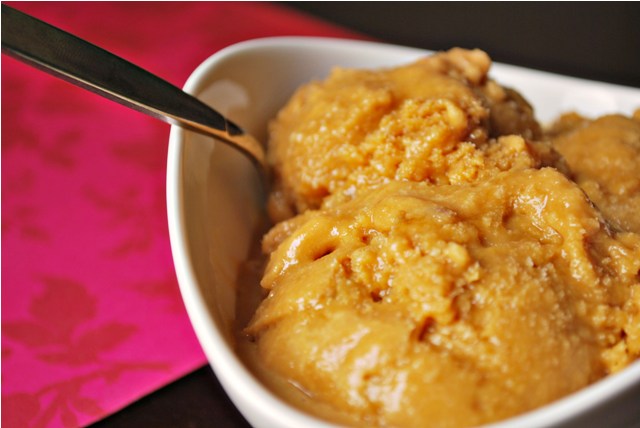 If this recipe has been done before, it is because there is a very good reason for it. This has to be the most intensely flavoured ice cream I've ever had. Salty, sweet (y'all know how much Mr. Guilty loves his sweet & salty combos) and smooth as….well, butter. If you've never heard of David Lebovitz, first off come out from under that rock, and second get to his website, stat!
Now, I'm a big fan of ice cream, so I guess I'm a teeny bit biased when it comes to judging it. I'll eat any ice cream, from plain vanilla to the most loaded of rocky roads. Sugar + Cream + Freezer = heaven. Really, what could be better on those hot, sweaty, humid summer days? Or when you're hitting that late third trimester (ladies? I know you're with me on this) and you just want to be over and done with the whole fat, pregnant lady thing. Nothing cures the fat, pregnant lady blues like digging into a 6 scoop bowl of full fat ice cream….right? Right? No, that's just me? Oh, well, I really liked being pregnant, it was a big excuse for eating any and every food that came within 15 feet of my mouth.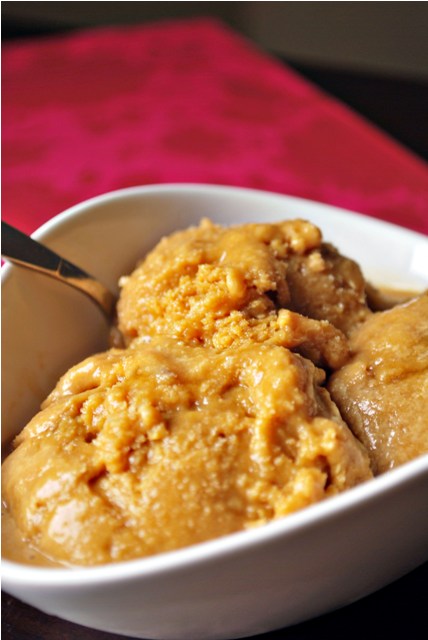 Hence the name of this blog. Once I'm staring at that empty, spatula scraped bowl of ice cream (that's right, I own mini spatulas specifically for this reason), the guilt sets in. Not that it can't be cured with a few nights of hardcore salad eating. See some of my recipes here and here.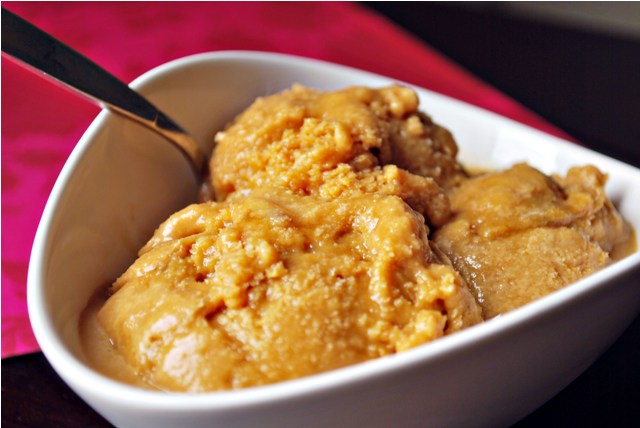 As much as I hate to put out recipes on my blog that aren't mine, there wasn't a single revision I could think of for this one. Seriously, what are you waiting for…? Go make this ice cream now! Here's the direct link to the recipe.
Sorry for all the pictures, but I couldn't resist, it's just so pretty!